Well this is an unexpected single; a cover of The Beatles classic 'All My Loving'...
It's nice to be a little nostalgic and after months of writing and recording the upcoming single 'Primitive Man' and album 'Never Say Never' Craig's kids talked him into doing a cover just for fun...
So, the release date for 'All My Loving' is September 8th 2023 and it will be on all platforms worldwide...
Keeping true to the original Beatles version everything is just like it was; a slightly different close harmony on the last verse but a very strong cover of a much loved classic hit...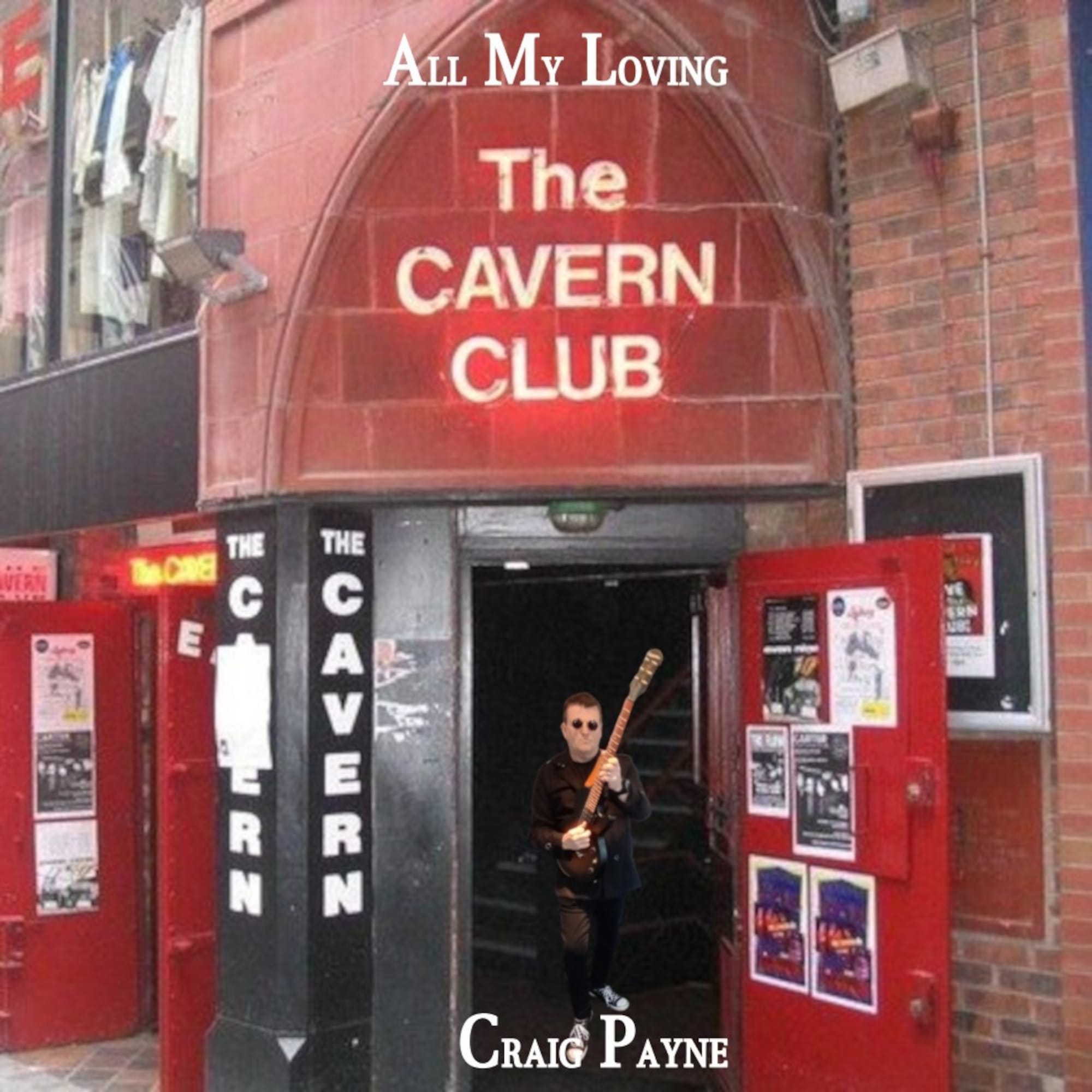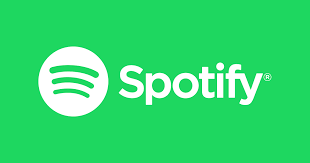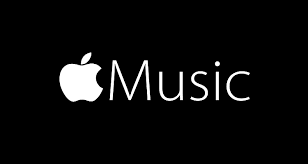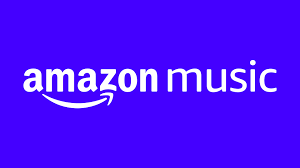 Craig Payne Music 2023 ©