Let's be honest, Putin is an ass-hole who has launched a totally illegal war against the people of Ukraine and the rest of the free world as well.
My single 'Ukraine' is my way of saying NO! and raise awareness and support for our extended human family in the Ukraine.
China may well have a plan for peace and that is admirable; but we can't let Putin off the hook and he must stand trial for the atrocities he has forced upon us all.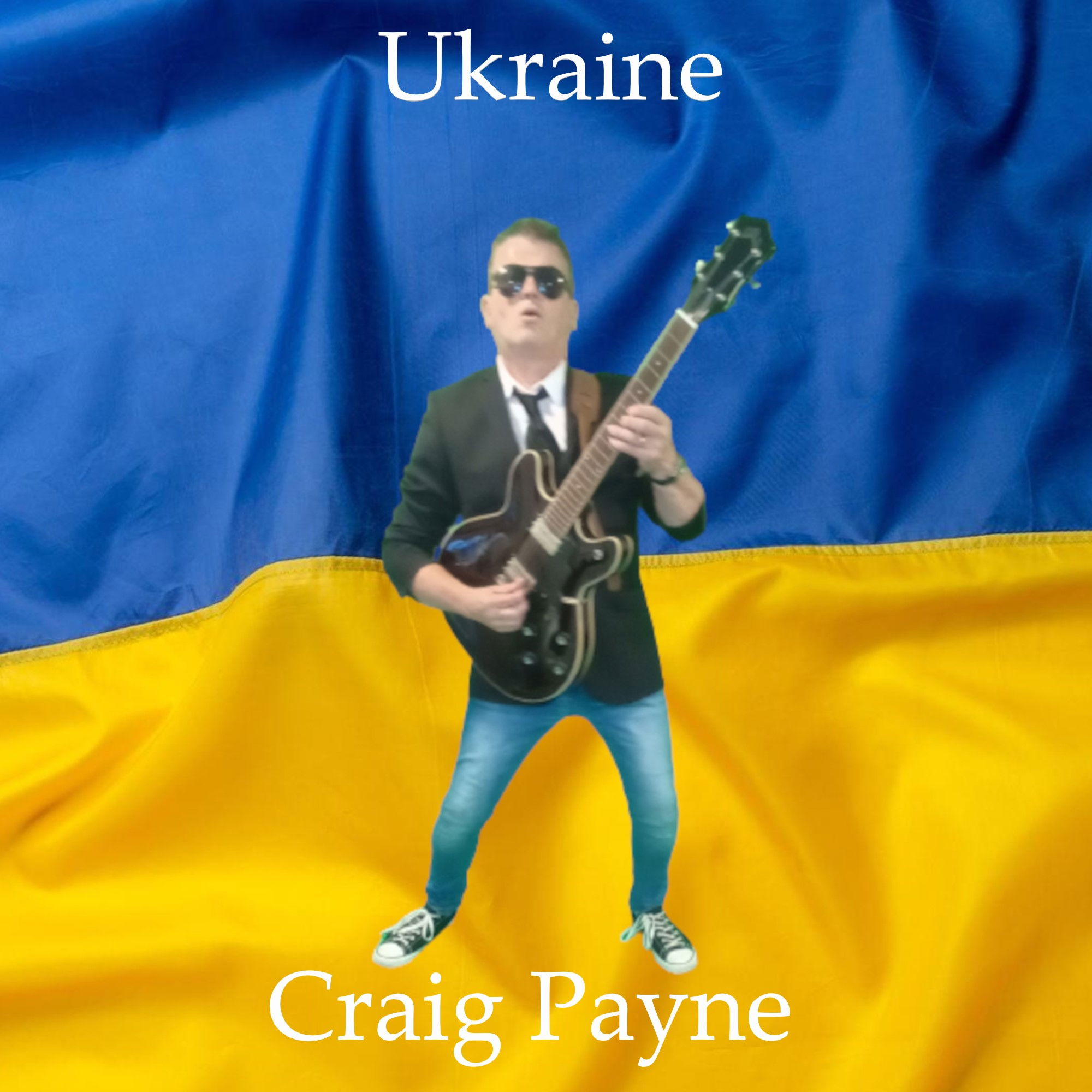 Slava Ukraine
So join with me and the free world and simply share 'Ukraine' in as many areas as possible to keep the conversation about peace, justice and humanity going...
Lets all enjoy life as we know it and hopefully see Russia defeated in this totally illegitimate attack on what is a peaceful country, it's people and it's future...
Onwards and Upwards...

Craig P...


Craig Payne Music 2023 ©