Well September 8th saw the release of the Beatles classic 'All My Loving' which like me is sixty years old this year and frankly I did it because I liked the bass guitar line. As well as the bass line it felt like it was written for me, comfortable key, nice guitar fills and a groove that ticked along nicely.
October 1st saw a preview of the next album in the form of the single 'Primitive Man' which lyrically is about life in the 21st century much as it's high-tech we still somehow display a primal / primitive instinct to survive in an uncertain sometimes lonely world.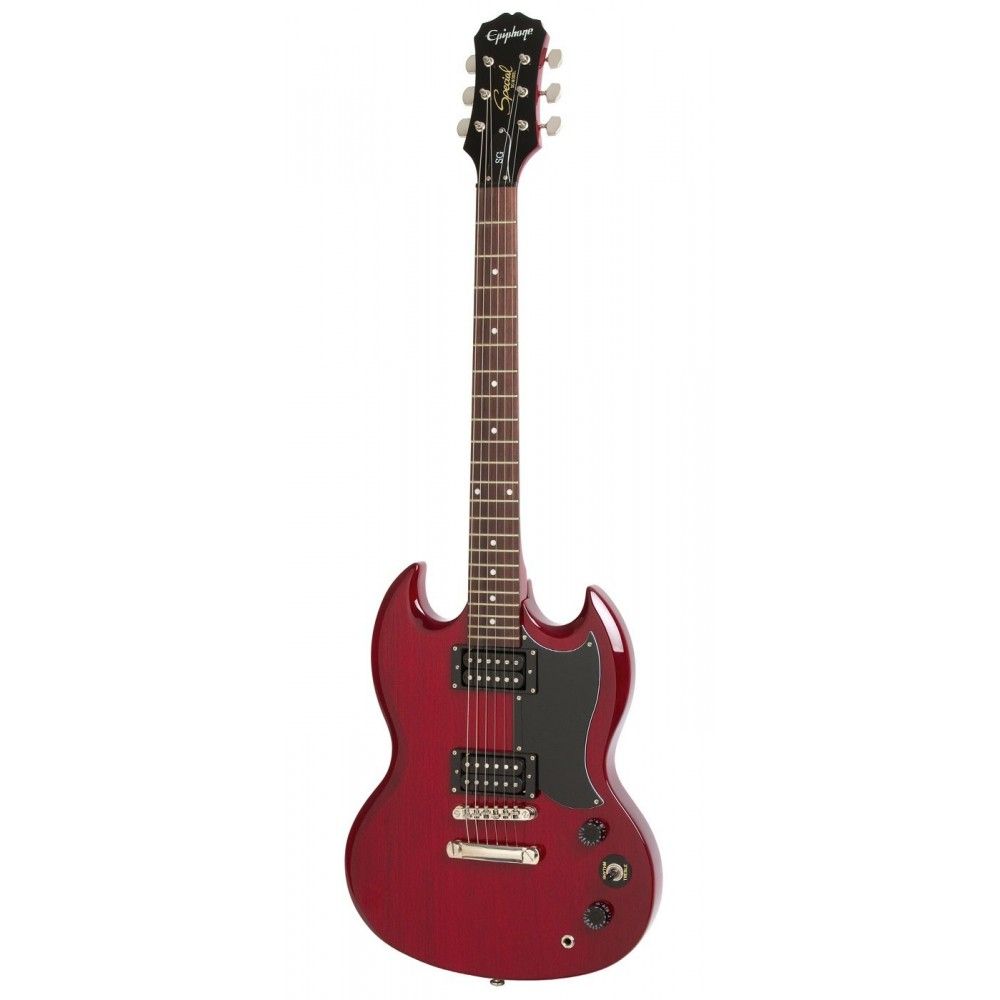 On the guitar front I have added another Epiphone to the collection in the form of an Epiphone SG which compliments the Epiphone Les Paul Special Vintage Edition really well. Both edgy guitars that know how to play dirty in a nice way...
The new album 'Never Say Never' drops on November 5th, Guy Fawkes Night, and hopefully will ignite the interest of listeners old and new across a more diverse musical landscape... It opens with a nod to the great Hank B Marvin with the track 'Hanks Theme' which moves into a new set of original tracks from Blues to Ballads and Rock; all up not a bad way to end 2023...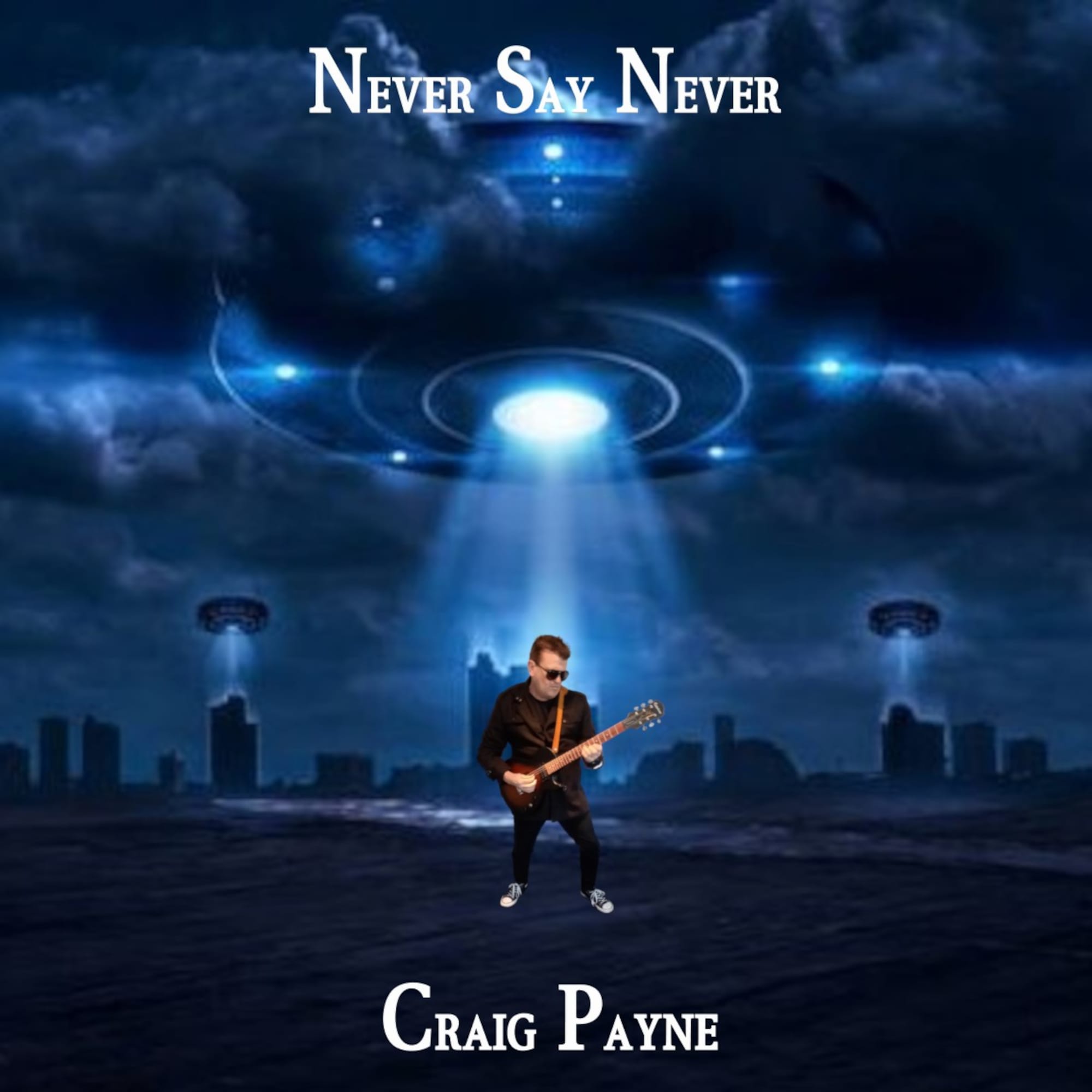 So, we close the music release year with 'Never Say Never' and move into some serious writing and recording for the next few months and hopefully after February 2024 I can look at putting a 'Live' show together which will largely depend on the economic and world situation settling down to give it a chance of success...
Anyway I do look forward to catching up with all of you through Spotify, Facebook and dozens of other channels and hope you enjoy the new singles and album.
Check out the current catalogue via the links below and stay tuned... Life just gets better all the time...
Onwards and Upwards...
Craig P...


Craig Payne Music 2023 ©