The brand new 2021 album has now dropped and is available on iTunes, Spotify, Apple Music, i-Heart Radio and Instagram / Facebook... So add to your playlist now and enjoy the full studio version of 'I'm Not Giving The Game Away'...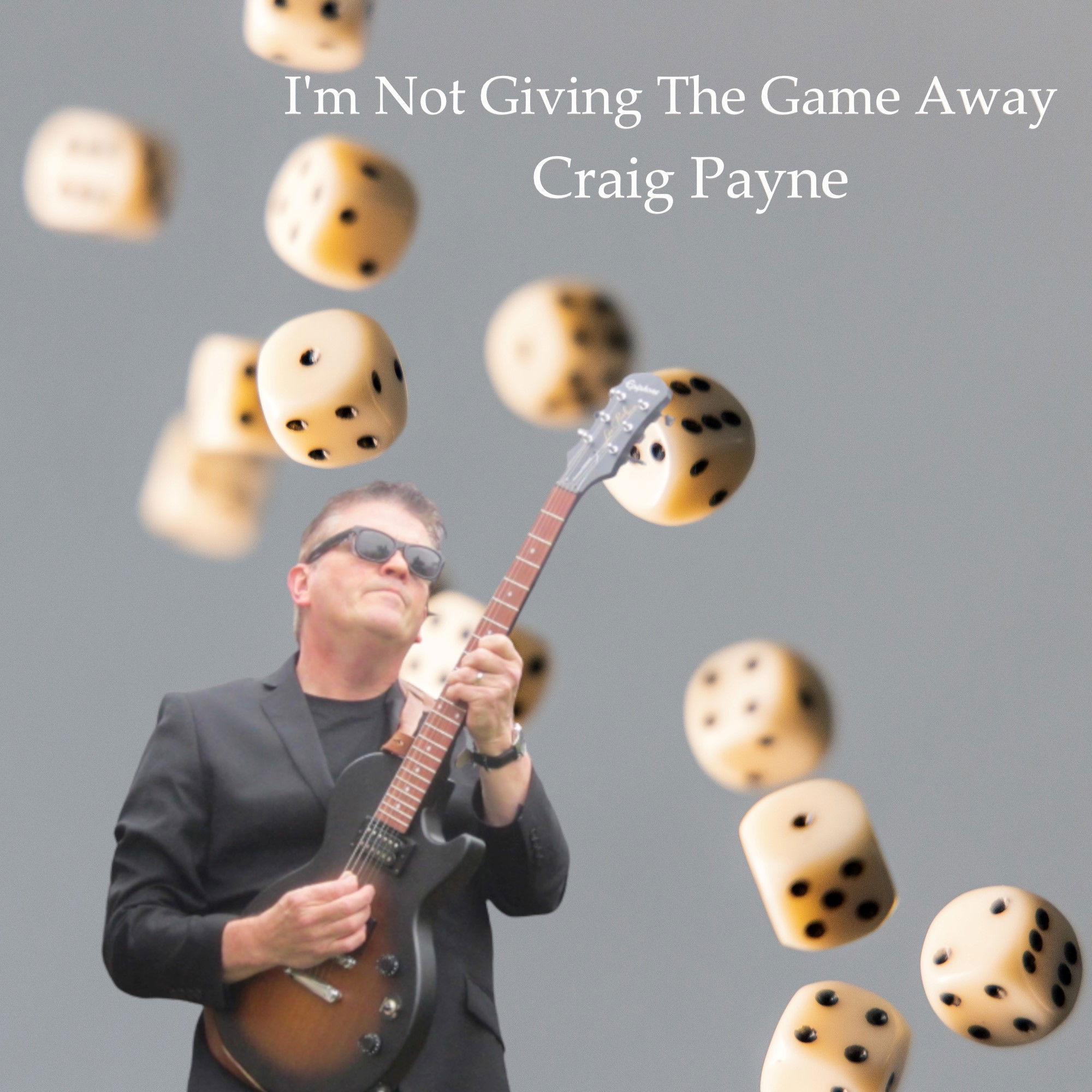 The album features 9 brand new tracks the first 'new original' songs for nearly two years and all delivered with a positive vibe in a world of change, challenges and opportunities...
My audience is growing worldwide now my website is in 6 languages which has bridged a gap in the market and appears to be only one of a few if not the only artist website with a diverse language option...
2021 has the promise of better times for all after such a difficult 2020 that has changed the world forever...
Streaming is definitely the way forward, much as I resisted it for a while, it will replace downloads and to some extent the physical CD market; so add the new album to your playlists and share on your favourite platform... after all other than your monthly subscription it is 100% free to add and that would be much appreciated...
I hope you enjoy the new material and look forward to sharing more new material with you all in the coming months...
Best wishes…
Craig Payne…

Craig Payne Music 2021 ©