2021 is finally knocking on the door and like you I am keen to let it in...
There's a lot going on for 2021 including the new look website which is now fully viewable and interactive in English, French, Italian, Spanish, Japanese and Chinese and already we are seeing a dramatic increase in traffic from those countries... just click on the flag at the top right-hand corner to choose your preferred language... we may get some more languages sorted but it's a good start and possibly the only musician website with that choice...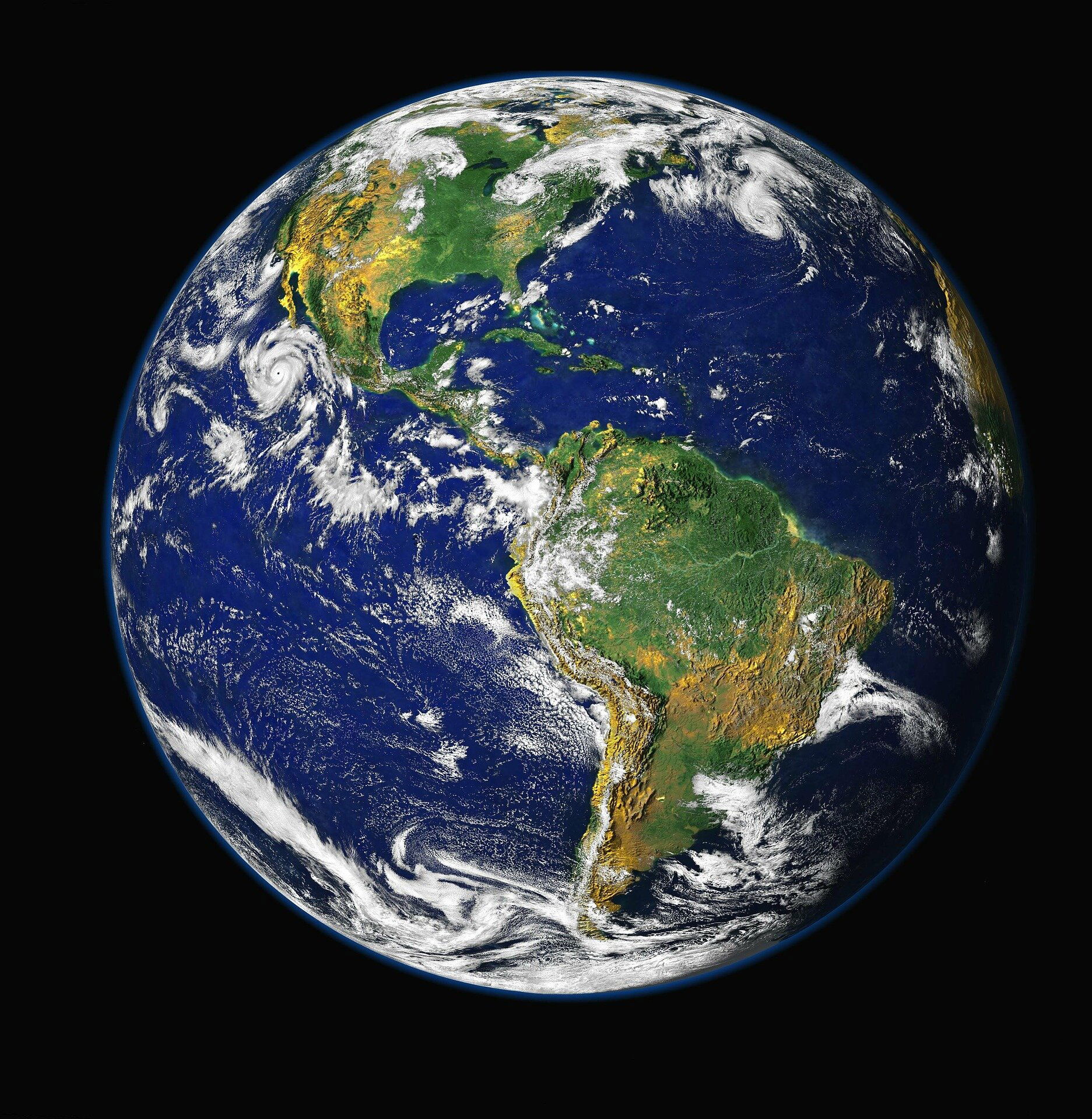 Bookmark February 1st 2021 for the new album release which will only be available through iTunes, Apple Music, Spotify and i-Heart Radio; it's all about streaming these days so any plays, follows or shares would be much appreciated...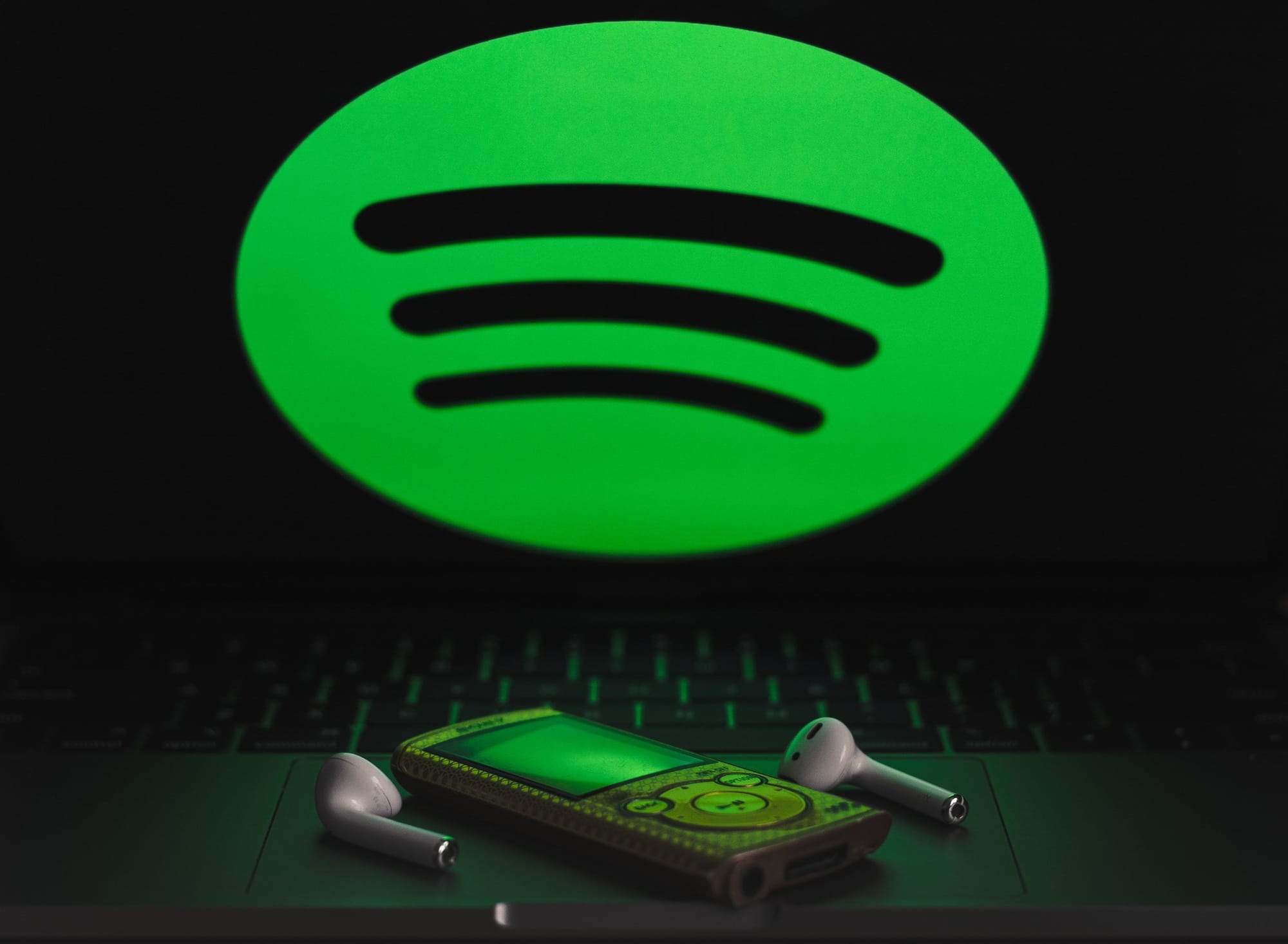 Again welcome to all the new people who have taken time out to engage and connect via the mailing list; a list that is growing well beyond any expectations I had and I will do my best to keep the newsletters snappy and of interest...
2021 definitely has potential and I hope you and your family and friends have a better year than the last one
Rather than the massive economic crash initially predicted at the start of Covid-19 the world appears to be resetting and it will be interesting to see what path we all take in the coming year...
Aside from my new album I have to say the new Paul McCartney album is worth a look... fresh, new and interesting with a hint of things 'Beatles' on track 9 I highly recommend you take a look... well worth the effort...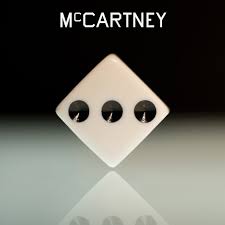 So as the world edges towards a new era for all of us may you all have a safe and happy 2021...
Onwards, Upwards and Sideways…
Best wishes…
Craig Payne…

Craig Payne Music 2021 ©