The final news of 2020 is the brand new album 'I'm Not Giving The Game Away' is finished and will drop on February 1st 2021...
Having researched many other artists albums I was inspired by Jeff Lynne, of ELO fame, who's albums largely consist of 9 tracks maximum, with the average playing time of between 30 -47 minutes... that combination seems to work and so the new album is 9 tracks long and weighing in at a good 37 minutes... Just enough and no scribble...
Check out the first 3 tracks here...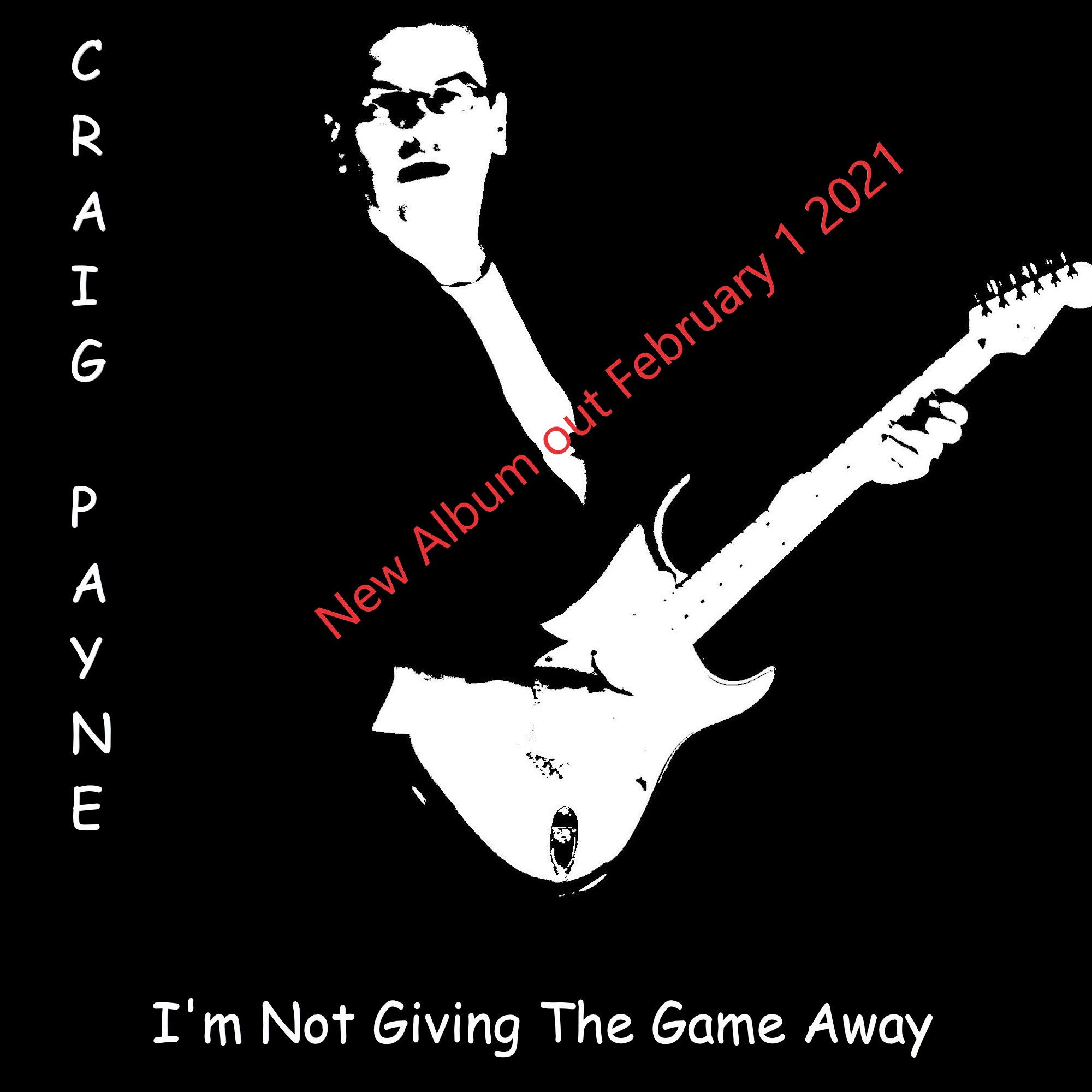 The new album will only be available through iTunes, Apple Music and Spotify so bookmark it for your playlists and if you feel particularly generous feel free to purchase a download from iTunes...
As I said recently 2020 has been the sort of year you have when 'you're not really having a year'; more of an unfortunate layover while the world restructures and adjusts to the 'new normal' following the pandemic most people didn't think we'd get; but we now have the promise of a better 2021 so lets move on together...
Finally, have a good Christmas / New Year break and catch you all in 2021...
Onwards, Upwards and Sideways…
Best wishes…
Craig Payne…

Craig Payne Music 2021 ©