The follow up album to 2021's album 'A Long Time Coming'
'Live' on Spotify and all good streaming / download sites...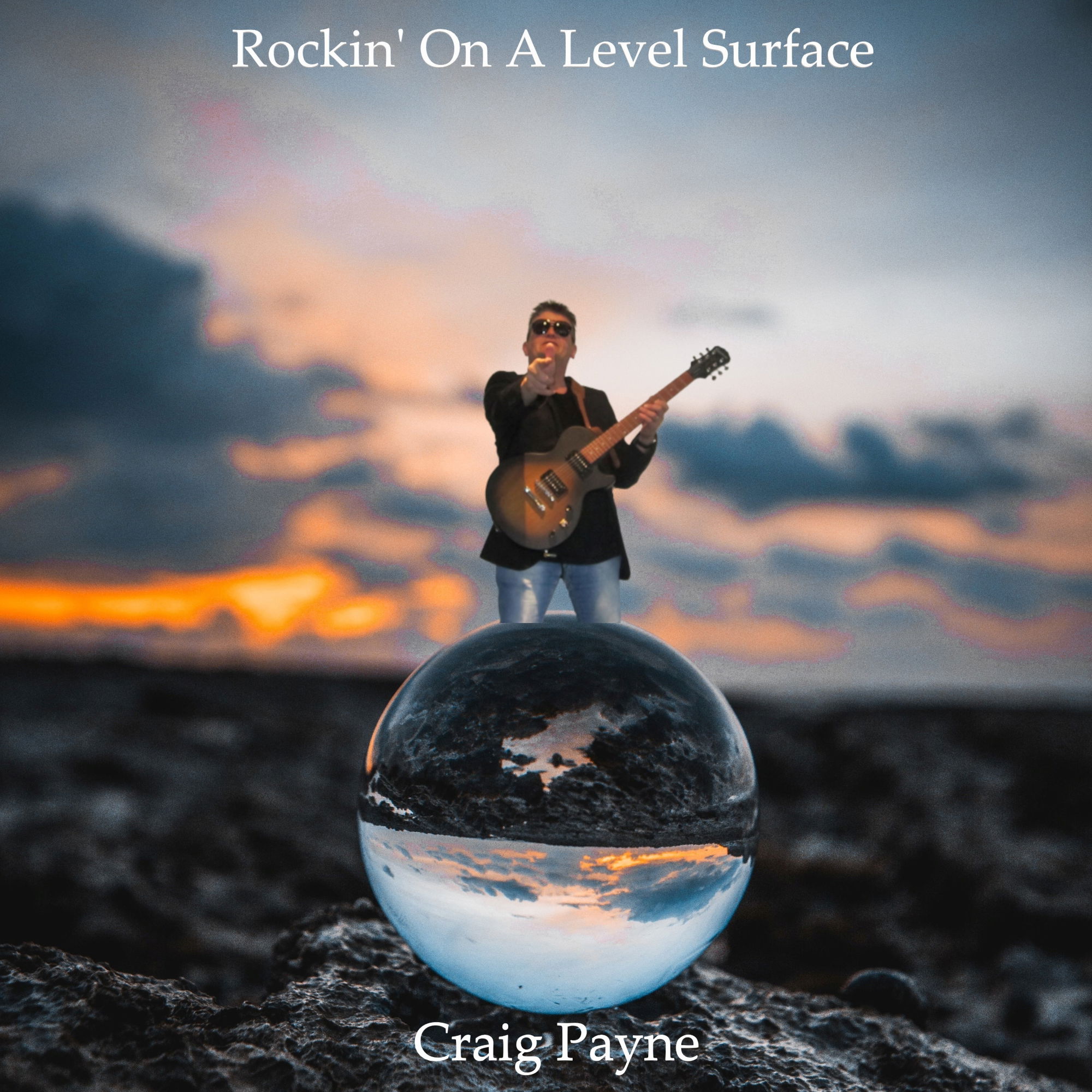 'Rockin' On A Level Surface' is now live and features a mix of old school Rock n Roll, Reggae and a few commercial Rock numbers... a pretty good follow up to 'A Long Time Coming'...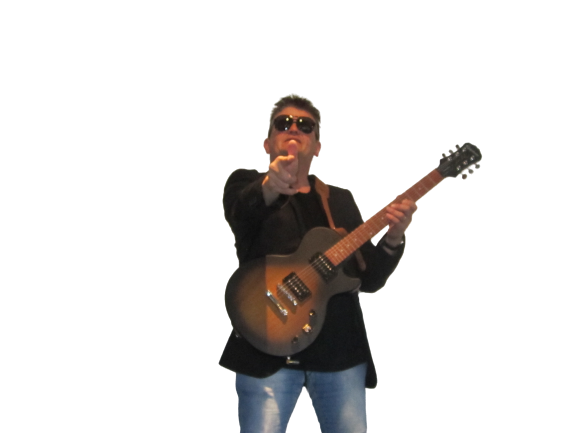 There will be a double single coming out sometime around June / July and I'll be taking some time out to experiment, write and record something a little different to see where the music takes me and of course you the audience...
It's great to see such a huge increase in particularly Spotify plays and follows although we're a long way off the plays / followers target; that was to hit tens of thousands of plays and now that has been achieved we're going for hundreds of thousands in the coming year or so...
Again a huge thanks for all of the support I have received and hopefully the ongoing support in the months to come which is definitely driving the creative process and things to come...
In closing I would like to express my disbelief in recent events that have unfolded in the Ukraine; it is unbelievable that one individual can wield the power to not only attack a peaceful neighbour with absolute barbarism but to threaten world peace on such a massive level. The sooner someone removes Putin the better and I am sure the average Russian is equally dismayed, disgusted and anxious to see this appalling individuals reign of terrorism brought to a speedy and peaceful end.
My thoughts and support are firmly with president Zelensky and the people of the Ukraine - 'Slava Ukraine'...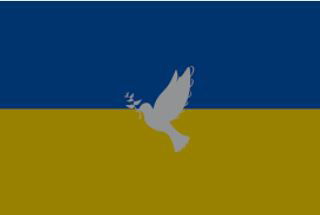 Best wishes,
Craig Payne...