The new pre-album single 'Live In A Moment' dropping worldwide on 12th March...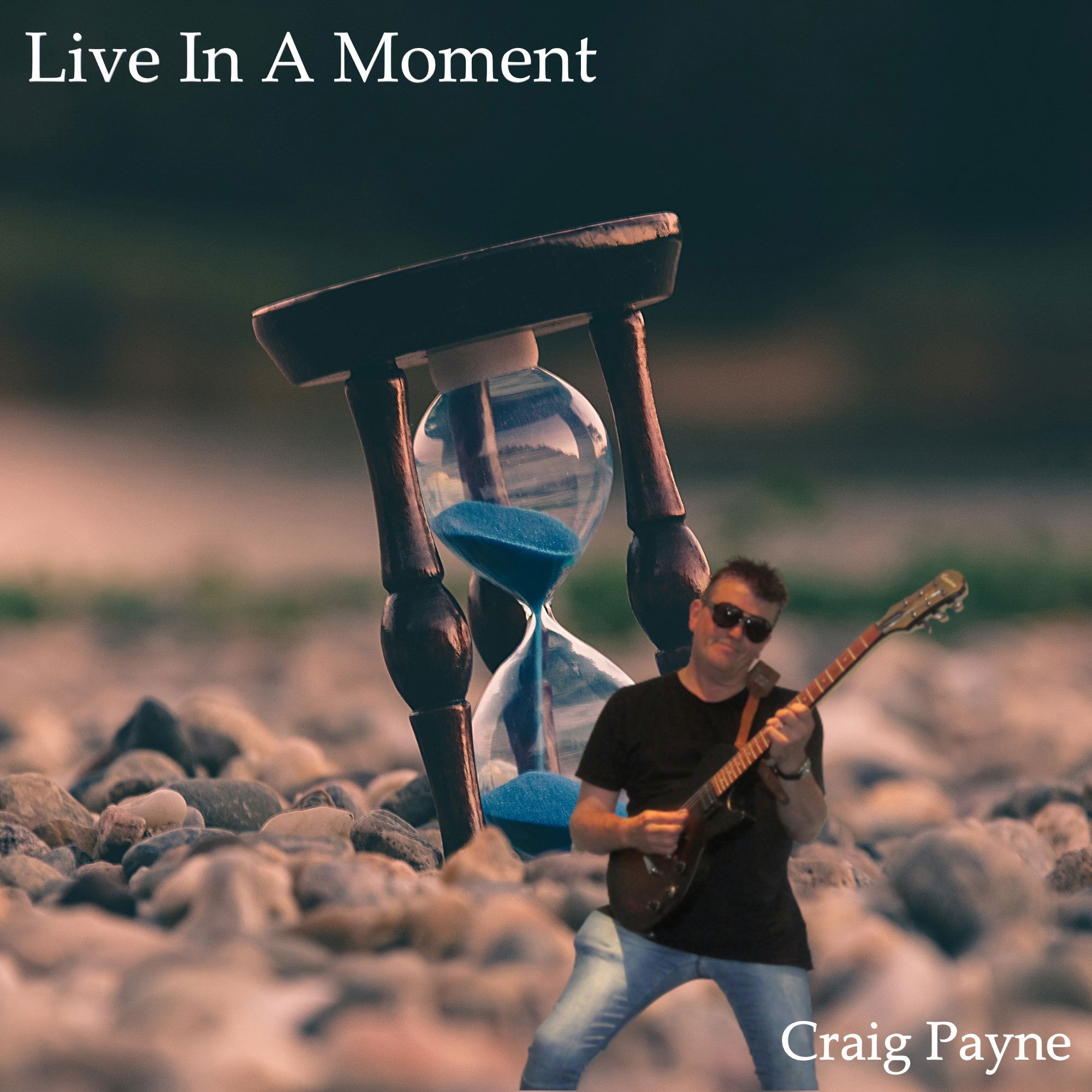 Spotify stats are climbing with the track 'Living The Perfect Dream' hitting over 6000 plays in just a week and followers reaching 4691 and climbing.
This new single is a solid commercial rock number with an infectious riff, so check it out...
On March 24th a new 10-track Album, 'Rockin' On A Level Surface', will also go 'live'; it's a solid commercial Rock set with a few social comments thrown in the mix...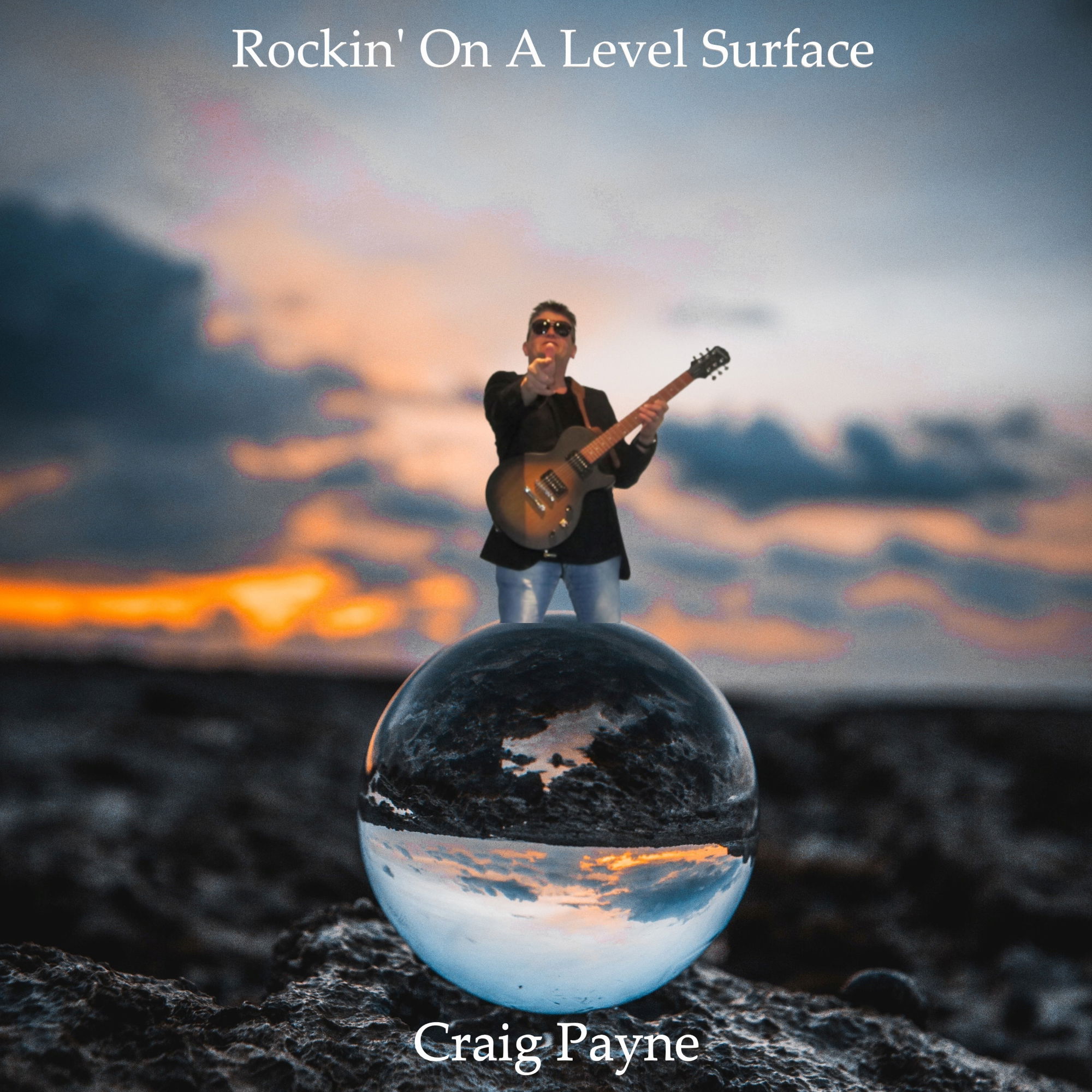 It's time to assess, plan and act to decide what will follow the new releases and I'm looking forward to working on some new material in the next few months to see where the journey takes me...
A huge thanks for all of the support I have received and hopefully the ongoing support in the months to come...
Best wishes,
Craig Payne...