So here we are with my second post in about a week; the question is... 'Who Am I'...
Well, at the risk of sounding like an absolute egomaniac I am simply me... my music available at this point is quite retro and definitely 'The Classic Rock of Tomorrow'... so how did I get that tag I hear you ask...
I grew up in the '60s and still remember being able to watch the Beatles on TV if I had my PJ's on and was ready for bed...
It's funny to remember my dad, who was a military man, kick off about these apparent louts with long hair who somehow threatened his perception of 'normal'...
Either way, my early childhood memories of music clearly influenced me as a person, musician and singer / songwriter of which I am eternally grateful...
So, 'Who Am I' is the track I'm talking about today... it is a pure expression of how you become who you are based on the influences around you at any given moment of your life....
Obviously there, in my mind, is a huge Beatles influence in my music and I was somewhat amused and frustrated when the track, 'Making History' was compared to Simon and Garfunkel... lovely guys but the reviewer couldn't have got it more wrong... eek! the harmonies, in my ears, were things of the late '60s Beatles...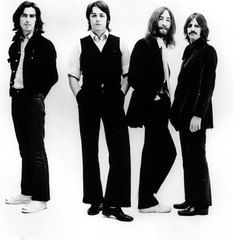 That aside I have learnt from that review that how I hear, think or see things is a million miles away from how others perceive me and my music... I've had a hug and feel OK about the diverse range of opinions focused on my music and the music of others...
The state of play right now is I have two songs written and partially recorded for the 2021 album, being produced in a new and unique way, and now I have the title track / concept in the bag the rest will be an easy ride...
I am absolutely shit at keeping a secret, but I am sitting on all the details of the next album because, after so much personal upheaval this year, I believe the 'album' deserves a bit of respect while we are in production...
The new album is 'on my fathers grave' going to be very fresh and innovative; but it does need the next few months to develop and grow...
So if you can find it in your heart to let me go through this positive production process I guarantee that I will offer you the absolute best I have; hopefully about early 2021...
Take care people and click on the link below to hear 'Who Am I'...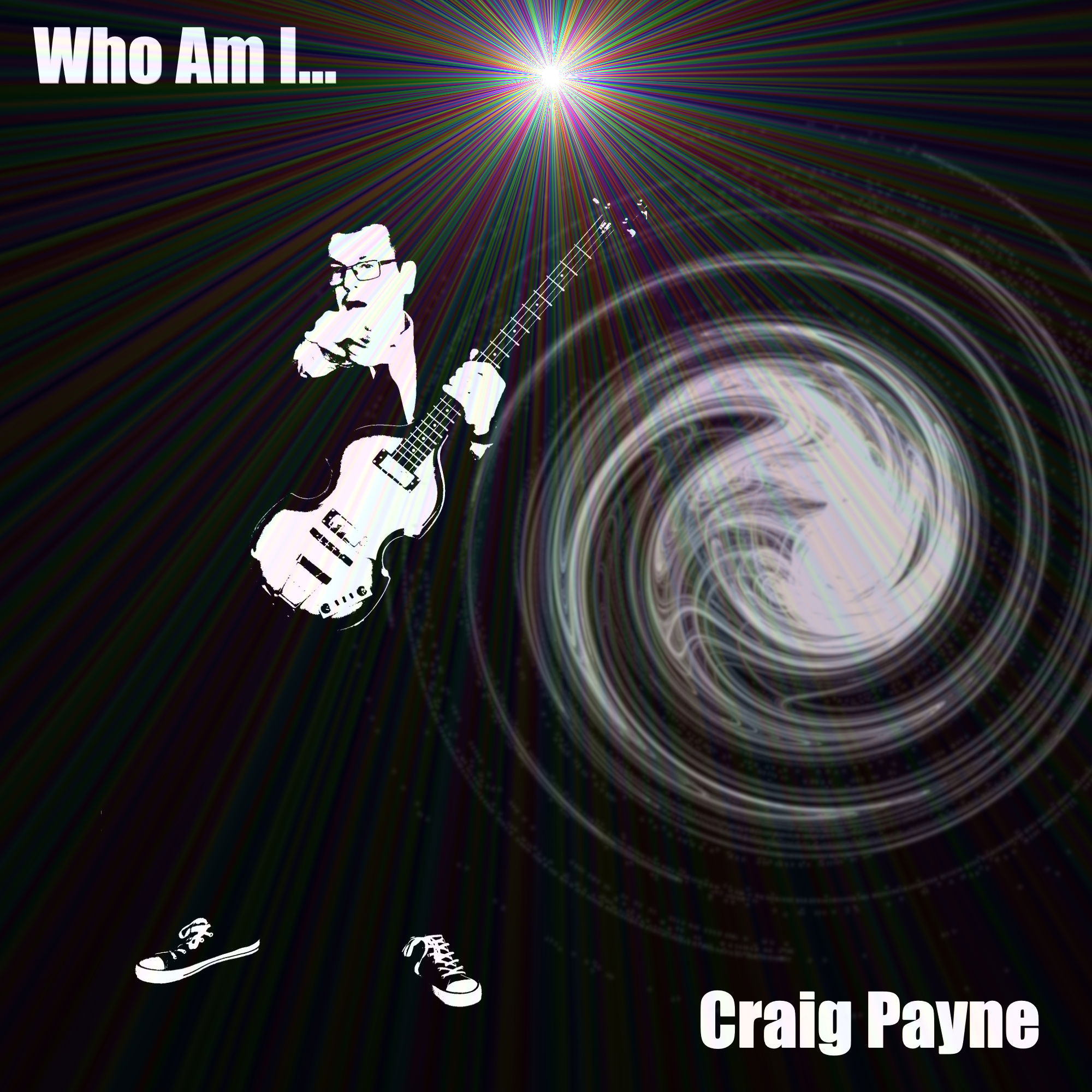 Onwards and upwards and kind regards...
Craig Payne...