Well 2022 is 'A Happening Thing' and is also the title of my latest single which went 'live' on February 7th as a follow up to the last album 'A Long Time Coming'...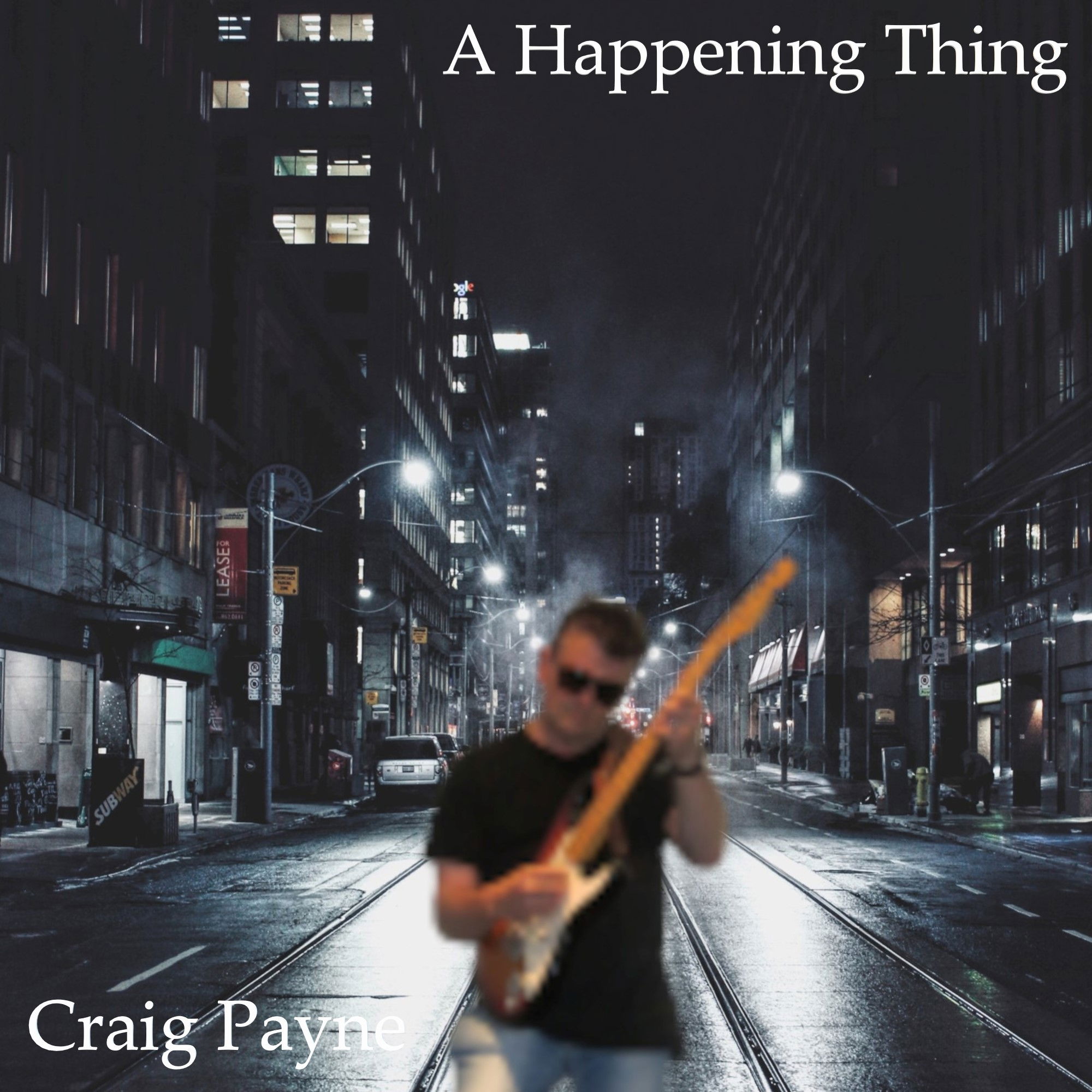 2022 also sees Spotify stats improving with the track 'A Long Time Coming' hitting the 1484 plays milestone, 1484+ all-time streams, monthly listeners from 23 to 8910 as well as over 4699 followers and climbing.
The new single is quite different, nice commercial reggae, with an anthem style guitar solo to open.
On March 24th a new 10-track Album, 'Rockin' On A Level Surface', will go 'live'; it's a solid commercial Rock set with a few social comments thrown in the mix...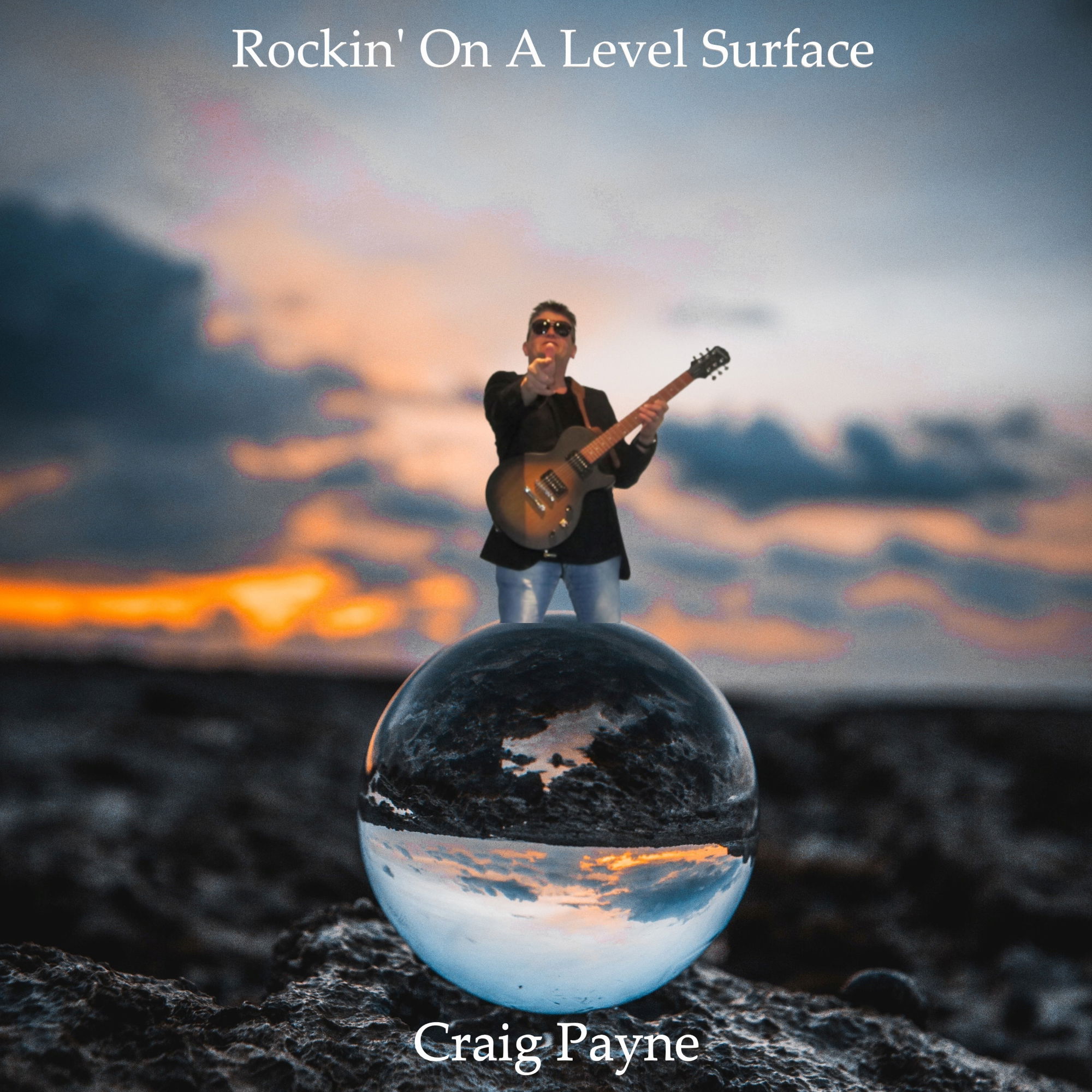 We certainly have entered the fun-zone this year and I'm looking forward to working on some new album material in the next few months...
A huge thanks for all of the support I have received and hopefully the ongoing support in the months to come...
Best wishes,
Craig Payne...