2021 is now a recent memory and as we kick off 2022 I'm sure we all are wondering when the world will, not so much return to normal, but stabilize to the point where artists can plan live shows and tours with confidence.
Covid-19 has to some extent leveled the playing field as far as the music business is concerned and who knows I may look at some online 'live' performances on social media to strengthen my presence I'm just not sure how to do it. Acoustic guitar set, backing tracks or God forbid the dreaded podcast where I talk about my guitars... feel free to send your ideas through and be part of the process.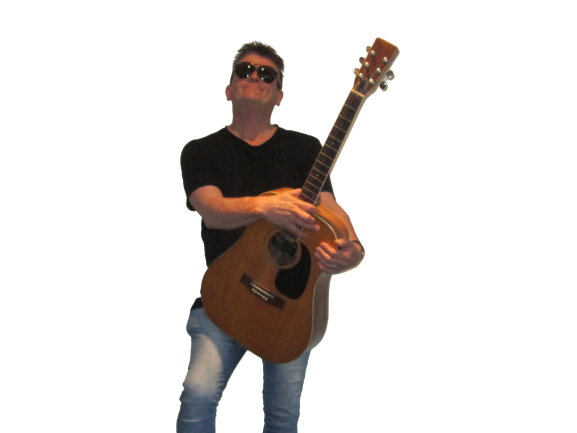 I'm grateful for those of you that have added some or all of the new album to your Spotify libraries and playlists and if your new here please feel free to add a few tracks of the new album and share amongst your friends. You Tube Music has just gone live and as you will see it's very new so could do with a few subscribers as we figure out how it all works and what media we can add to the mix.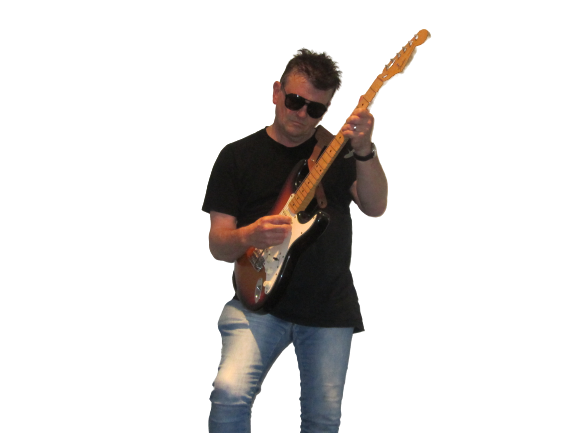 2022 also sees the advent of a UK PR specialist taking the lead role of promoting 'A Long Time Coming' to European radio stations, magazines and labels. Although Craig Payne Music is a label for all intent and purpose, it would be interesting to consider the support of bigger fish in the music business's murky depths, but it would have to be a significant offer to change direction at this point.
We are also looking at various music publishers around the globe; mainly to see if we can branch out into music licensing which has huge potential to say the least.
There is much to do to promote 'A Long Time Coming' and it's early days yet. The album was released on Christmas Eve 2021, right on the start of the holiday season, so although the feedback and results have been encouraging I think we will see audience increases as we progress through 2022...
As well as promoting what we have just released work on a follow-up album has started. So far 5 tracks have been completed and although they are OK I'm still hoping to write something that really stands out.
I'm sure we all hope 2022 will be abetter year and I hope to see you all in Spotify / You Tube land and of course on the various social media sites you can follow via the links at the bottom of each page...
Best wishes,
Craig Payne...