2021 is wrapped just in time for Christmas...
It's been an interesting and challenging year but we finish the year with a 999% increase in Spotify streaming which is good although the number of monthly listeners seems to go up and down every day and the visual count on my artist page definitely doesn't show the 411 playlists I have been added to over the past month or so. How do I know? well Spotify send a 'wrap' of the year with all the facts and figures... still a way to go yet but encouraging.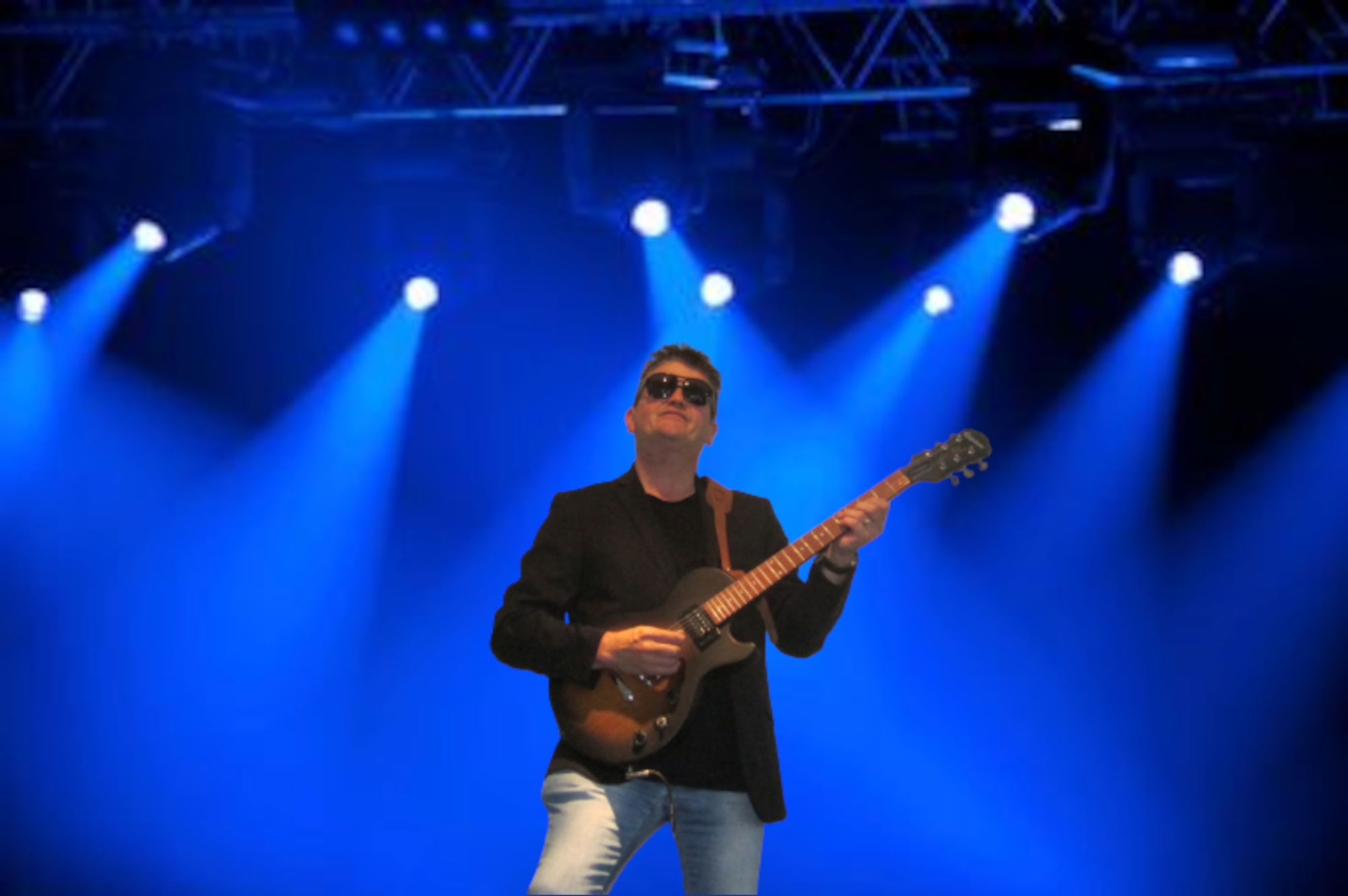 2021 New guitar, image and sound
The new album certainly has been 'A Long Time Coming' and it represents a brand new start in every conceivable way; so much that we had four albums deleted (the magic of digital music) because they just didn't cut it. The surviving three albums got new artwork and are a nice lead up to the new material which sets a new path for the future.
As for the image? A friend told me I looked, not so much boring, but didn't really project in a way that suits the music. So I surfed the internet, looked at a few people, and settled on the shades, casual jacket and jeans which actually is just the right look for me as in comfortable and certainly makes me look a lot more happier and relaxed.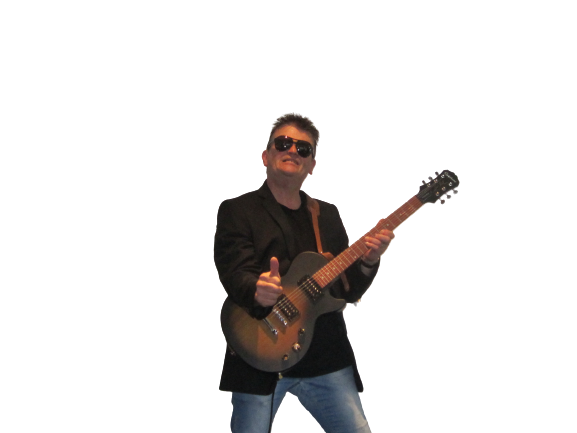 I am really looking forward to 2022 and for once taking my time to write and record new material at a sustainable pace.
A big shout-out to those of you who have shared, supported and followed me in 2021 and for those of you who are about to in 2022.
Sign up for the mailing list; but you will need to confirm the subscription to avoid the newsletters ending up in the junk folder.
So, to close 2021 I wish you all a Happy Christmas and New Year and as a humble thank you offer one of my favourite tracks from 'A Long Time Coming' which you can download.
Best wishes,
Craig Payne...