The new album will drop hopefully on Christmas Eve just in time to make your Spotify playlist for the holiday season.
As a small teaser the track below will give you an idea of what I've been up to so check it out.
It's been an interesting journey making this album and to be honest it leaves everything I've done in the past standing in the dust.
I've always used a Fender Stratocaster in the past but on this album I use an Epiphone Les Paul Special Vintage Edition on all but two of the tracks and it has completely changed the dynamics of my sound.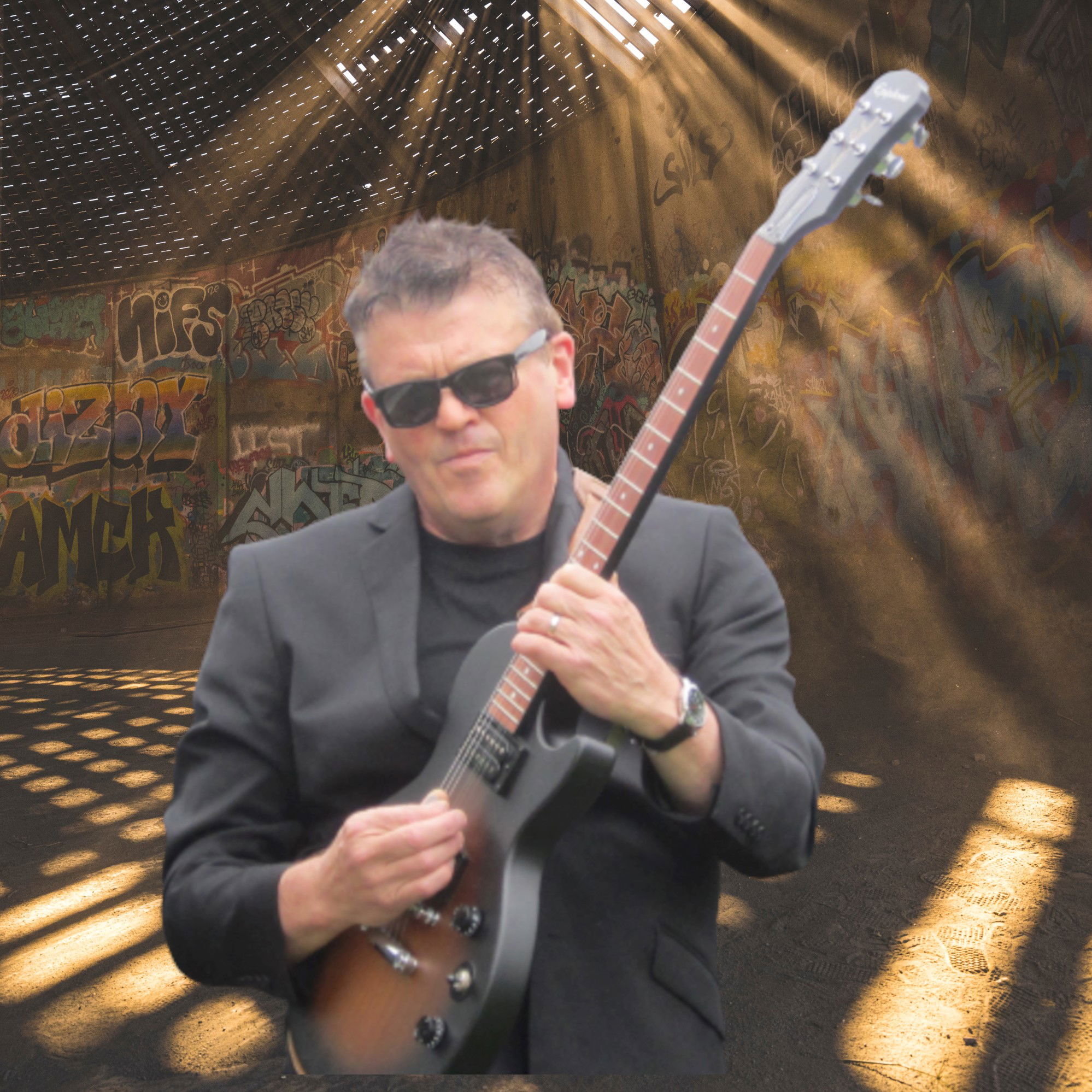 Considering the modest price tag it's a great instrument with a nice action and sound to match.
So, I started writing just a couple of weeks ago and have 8 tracks completely finished and have two more to go; the whole album has really chronicled my journey over the past year or so and is a very honest but positive story.
The previous albums are part of my story too and there are some pretty reasonable tracks in the collection so add them to your playlists while we load up the new album.
Things will slowly change over the next few weeks regarding social media, website and what tracks will feature where, so please check-in from time to time to watch things develop...
Social media is indeed a fickle beast but I'm sure with your help and support we can get the numbers heading in the right direction and you can use the social links on this website to access the other sites.
I hope you enjoy the new track and join me on the last part of the new album journey...
Best wishes,
Craig Payne...