Well seeing how the depression appears all under control the team is dusted off for a new album, new start and after a trying year FUN!!!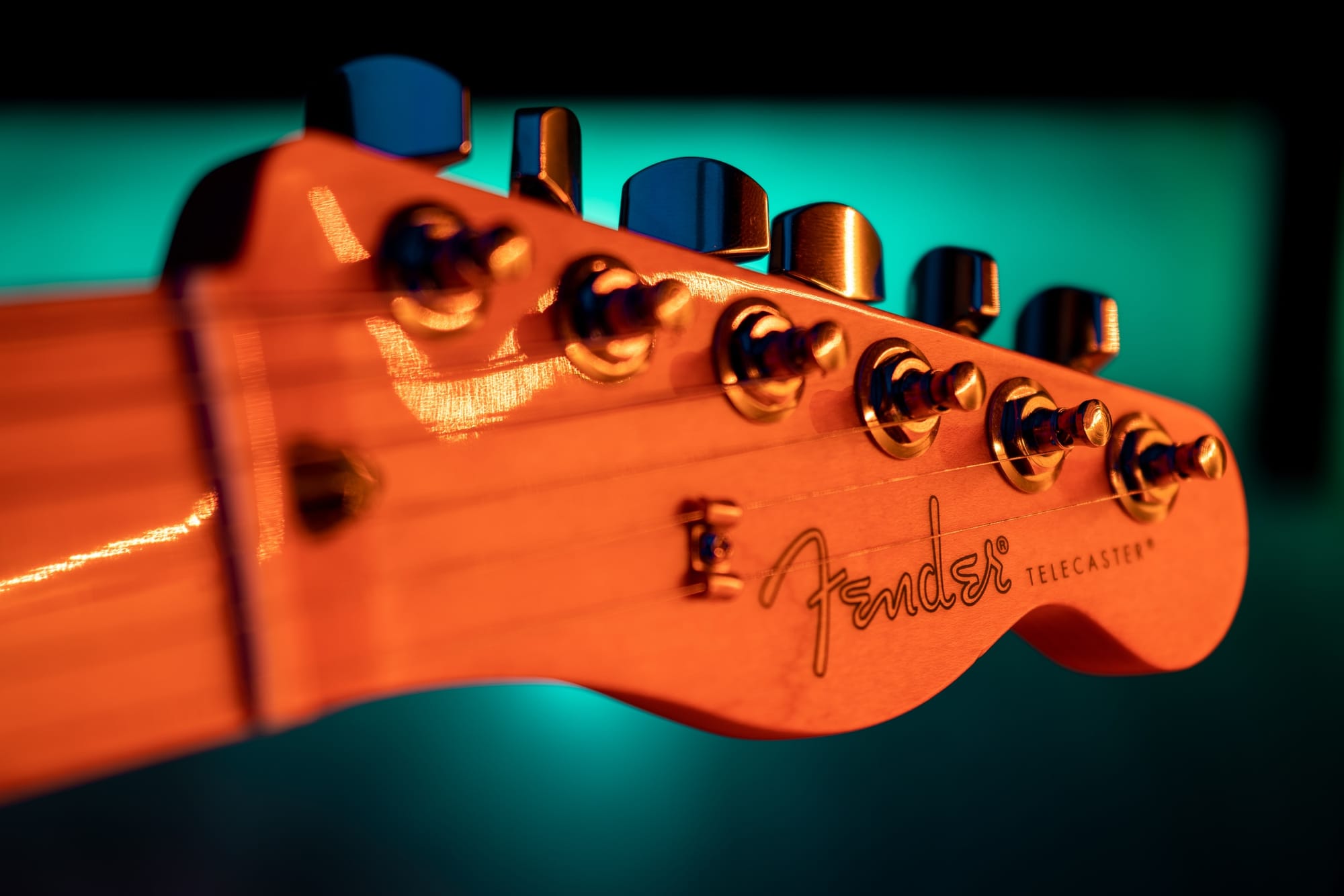 Fender is still the preferred instrument of choice
It's officially spring and for some reason I went to bed one night with an idea in my head and by 10am the following morning the first track was in the bag which definitely breaks the ice for a new album rather than my recent idea of remixing some existing tracks.
I was wondering what would be next after a personally interesting year and out of the blue here it is, well not yet but well on the way, once I nail an album concept the rest is easy.
Usually I carry an idea around for a few days but this time I had the whole song finished without writing a single word or note down; then of course I got it on paper and tomorrow start work on the drum track with a guide guitar to sketch the track out.
Any personal issues aside; living in New Zealand has presented its share of mixed variables that has the whole population on a knifes edge. Covid-19 / Delta has presented itself in Auckland and fair enough a lock-down was initially required but 8 weeks later, the ever growing public opinion is, the Ardern government has failed to control, contain or offer a sensible plan forward.
In the South Island we have had no Covid-19 for a year or so and certainly no Delta and yet we have been initially locked-down followed by weeks of 'level 2' restrictions for no good reason whatsoever which is putting jobs, lives and peoples health at risk.
So I feel lucky that, despite the constant mismanagement of our country I am managing to make any music at all.
Watch this space people because people in New Zealand are over the broken promises and idealistic scribble offered by an increasingly inept government.
Maybe I should cover The Beatles song 'Revolution' to dedicate to our consistently failing government.
Meanwhile, back in the music business we are lucky to have a growing global stage to stream our music on and although streaming doesn't pay as well as album downloads used to it's where music has been heading for some time so feel free to share, follow and maybe take a trip down memory lane and buy one of my albums from iTunes.
I'm sure the next few months will be taken up with recording and along the way some 'low-fi' rough first mixes may find their way to an ear near you.
Stay tuned and see what happens; it's probably going to be quite good, even if I do say so myself...
Onwards, upwards and sideways...
Best wishes…
Craig Payne…