September finds me literally picking up the pieces of my life in general after battling depression which fueled excessive drinking and overeating which all but destroyed my music career.
The good news is I now enjoy a new exciting, creative and healthy lifestyle and to be honest I feel twenty years younger plus a whole lot healthier; the appearance is a work in progress with fat shredding nicely as well as having absurd amounts of energy often starting at the gym between 3am and 4am most days...
This particular revelation is my way of clearing the air for myself in order to move forward and lose the mental, emotional and physical baggage I have carried for years. There's no shame in honesty, in fact it's quite a tonic and my days of carrying other peoples carry on luggage is finally over.
Most of my depression was caused or created by a very unhappy childhood in a family where physical, verbal and mental abuse occurred on a much too often basis.
I'm sure my parents loved me; I was well fed, had nice things and we went on some pretty good holidays, but sadly much of the good things in life were tarnished by some of the less attractive attributes of my parents and later in life those of my now estranged brother...
I still have nightmares about the nasty side of my father; again he worked hard for his family but the verbal and physical outbursts still cast a shadow over what could have been happy childhood memories.
There's no need to go into anymore details but I don't have to sugarcoat the past to save their reputations; that is exactly the sort of thing that can build up inside me, as it did for years, finally catching up with me and nearly costing me my life.
Depression certainly fueled excessive drinking, binge eating and gradual deterioration of everything that is important to me including my music career that has certainly been held back by events that at the end of the day were not of my making and well beyond my control.
Thanks to my wife Sue and children Nick, Sam, Holly and Sophie I sought professional help and now 180 days sober and much as that took a lot of will power I know I will not be looking back at all; rather I am continuing to reinvent myself and rediscover the fun things in life including music.
I forgive past indiscretions that my parents and estranged brother were responsible for but never took any accountability for; not for them but for me and my immediate family... a well earned break from the darker part of what is now a distant and unhappy memory.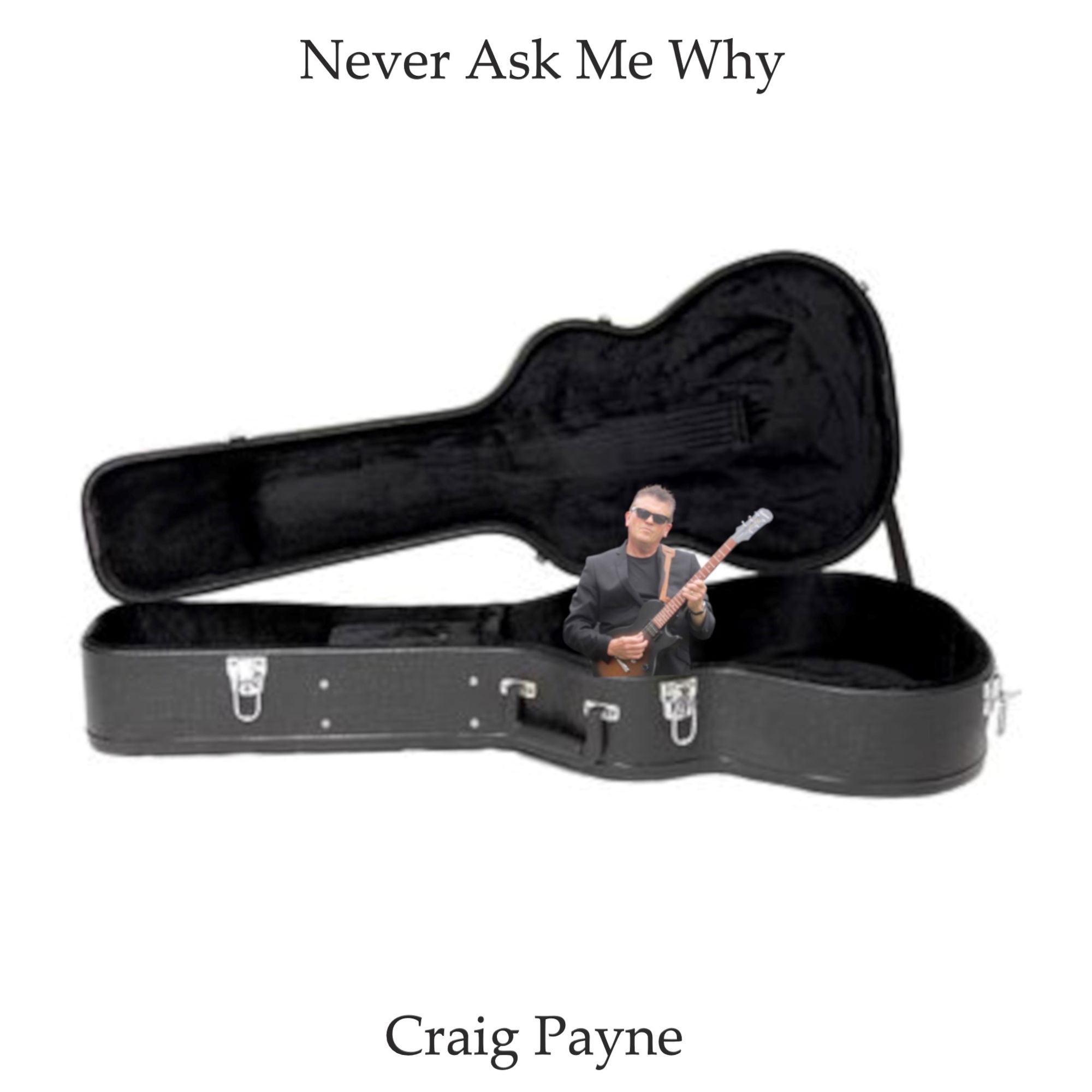 Definitely Time to Rock and Smell The Music
I tend to do a lot of online research into what other musicians of my genre are doing and a few months ago read that Jeff Lynne had rerecorded a few of his big ELO hits because he thought he could do better. This has inspired my to do likewise, after all you only get one chance to completely redefine who you are and what you do, so yes I'm starting a complete rerecord of 13 of my favourite original tracks to lose the scribble, keep the good bits, redo the really crap bits and for once spend much more time on post production work.
Less is more and to strip these songs down and rebuild them is an opportunity to create something special while laying the foundations of things to come in a more positive light.
Don't get me wrong, I am proud of what I have done in the past, I'm quite amazed I managed to put my past albums together in a haze of stale booze and negativity, but I did and those albums are the part of my past I want to keep, no mass deletions but definitely the reproduced tracks will be very different in every possible way. I always wanted to experiment with different techniques and sounds and the time is right to do exactly that.
I dedicate the new album to my wife and children without whom I would have continued to self-destruct personally and professionally until there was nothing more left to destroy. A big statement but a proud one.
So, to lighten the mood and thank you for reading this far, please feel free to follow, share and listen to the albums and tracks available now on the usual platforms and stay tuned because tomorrow is the first day of the rest of my life and yours and it's going to be a good one...
Many thanks for those of you that visit my site and the many streaming profiles and I will do my best to make the rerecorded album simply the best yet but not ever as I'm sure there are many more chapters to come...
Onwards, upwards and sideways...
Best wishes…
Craig Payne…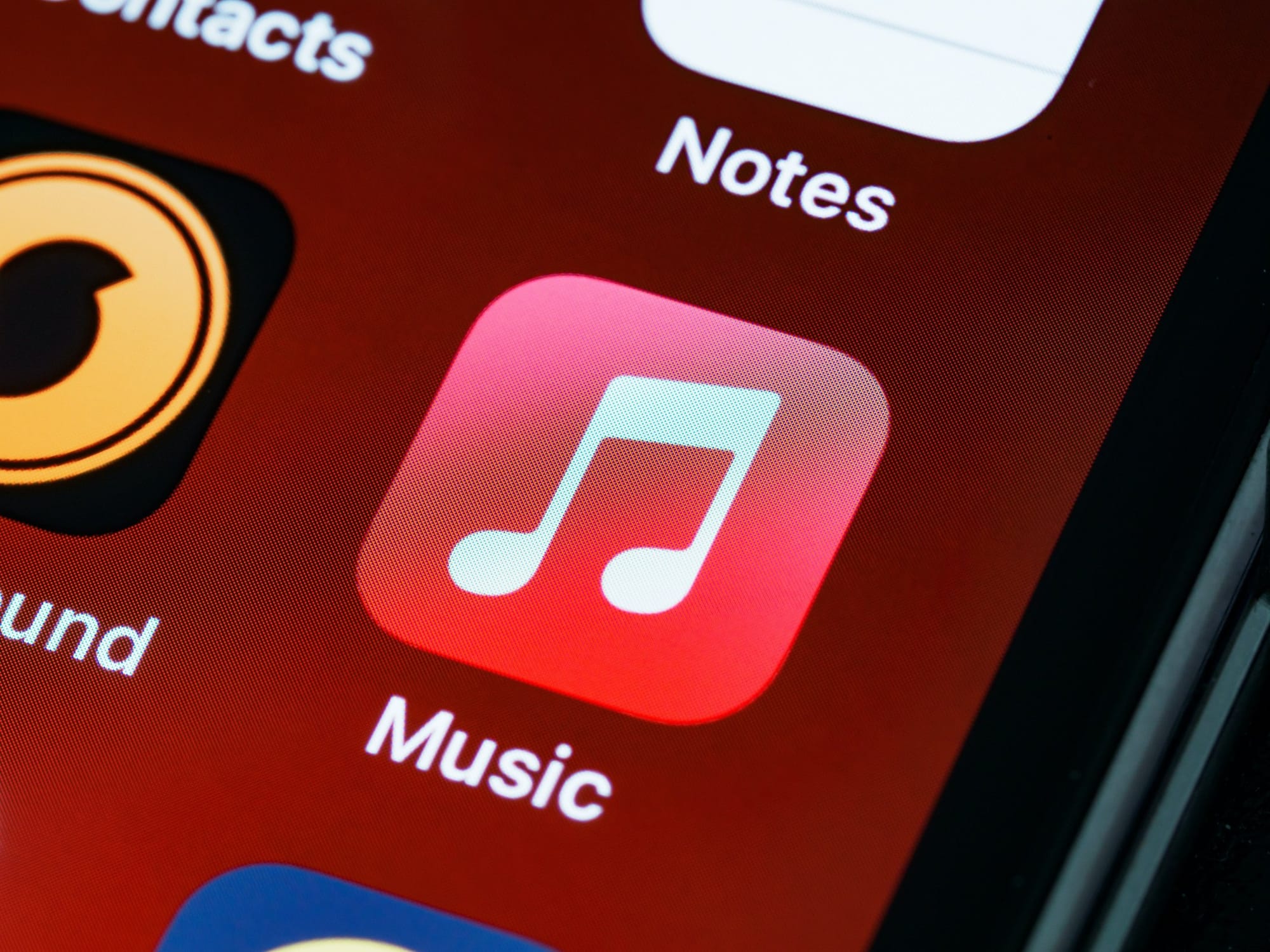 Apple Music
Craig Payne Music 2021 ©