Well we're going for broke with the new Spotify player on my website...
Replacing the Sound Cloud player; it means I get paid for plays rather than seeing hundreds of hits and plays going for free...
Do not panic though, you can listen for free on this site without signing up and of course if you already have Spotify you can continue to carry my music around with you anywhere you go...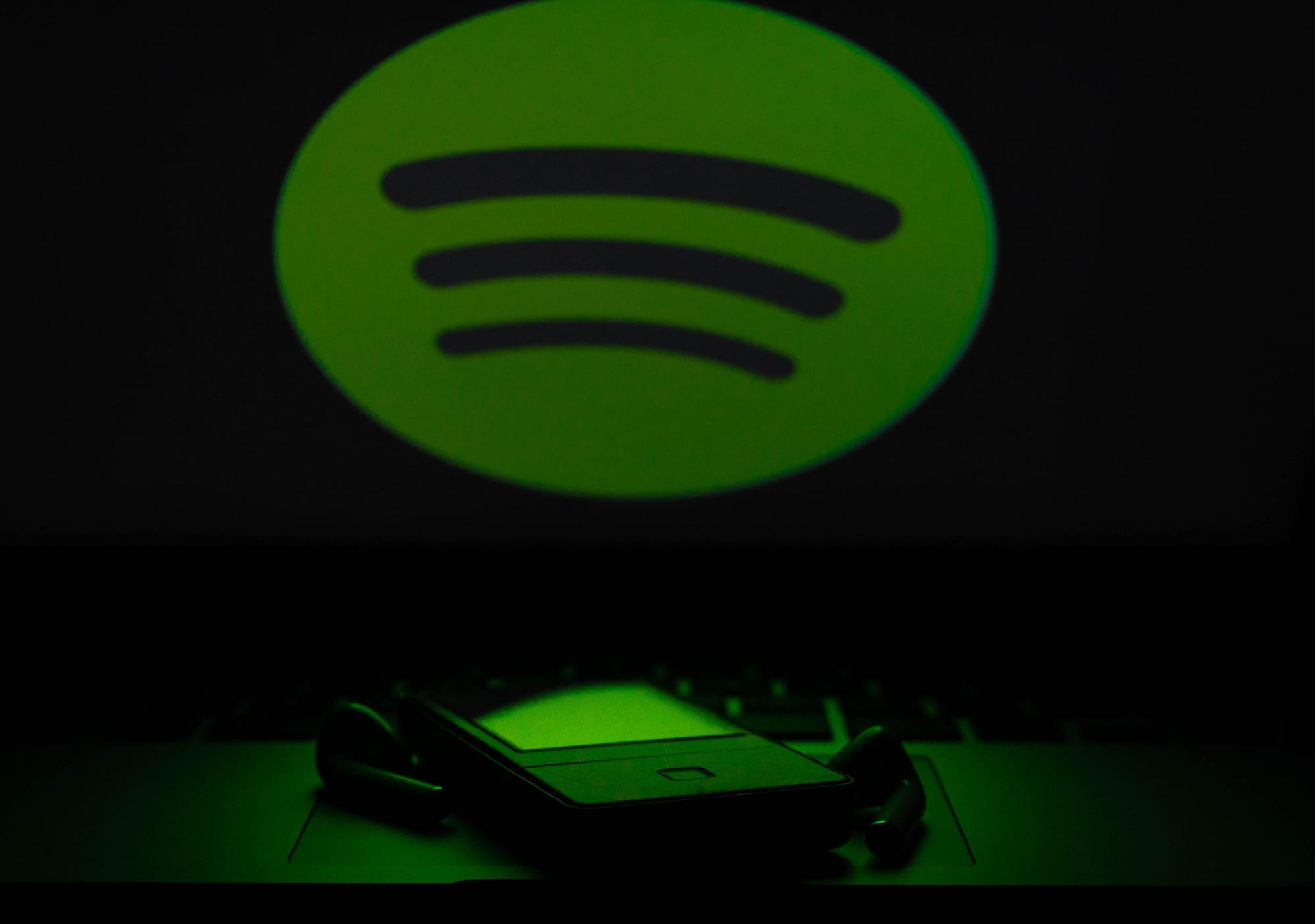 To say it's been a slow process to get Spotify up and running would be a slight understatement but now the penny has well and truly dropped it looks like things are finally moving forward; although it seems a pretty fickle site with monthly listeners / followers up and down like a whore's draws...
Also, my new single 'Don't Look Down' has just been released so check it out on Spotify, Apple Music and a few other sites...
After dealing with depression and alcohol issues I'm kind of steering towards some new material but at this time it would be cool to fully promote the existing material first...
So, feel free to add me, share me and stream the tracks and stay tuned for the next installment of the 'Musical Adventures of Craig Payne'...
Onwards, upwards and sideways...
Best wishes…
Craig Payne…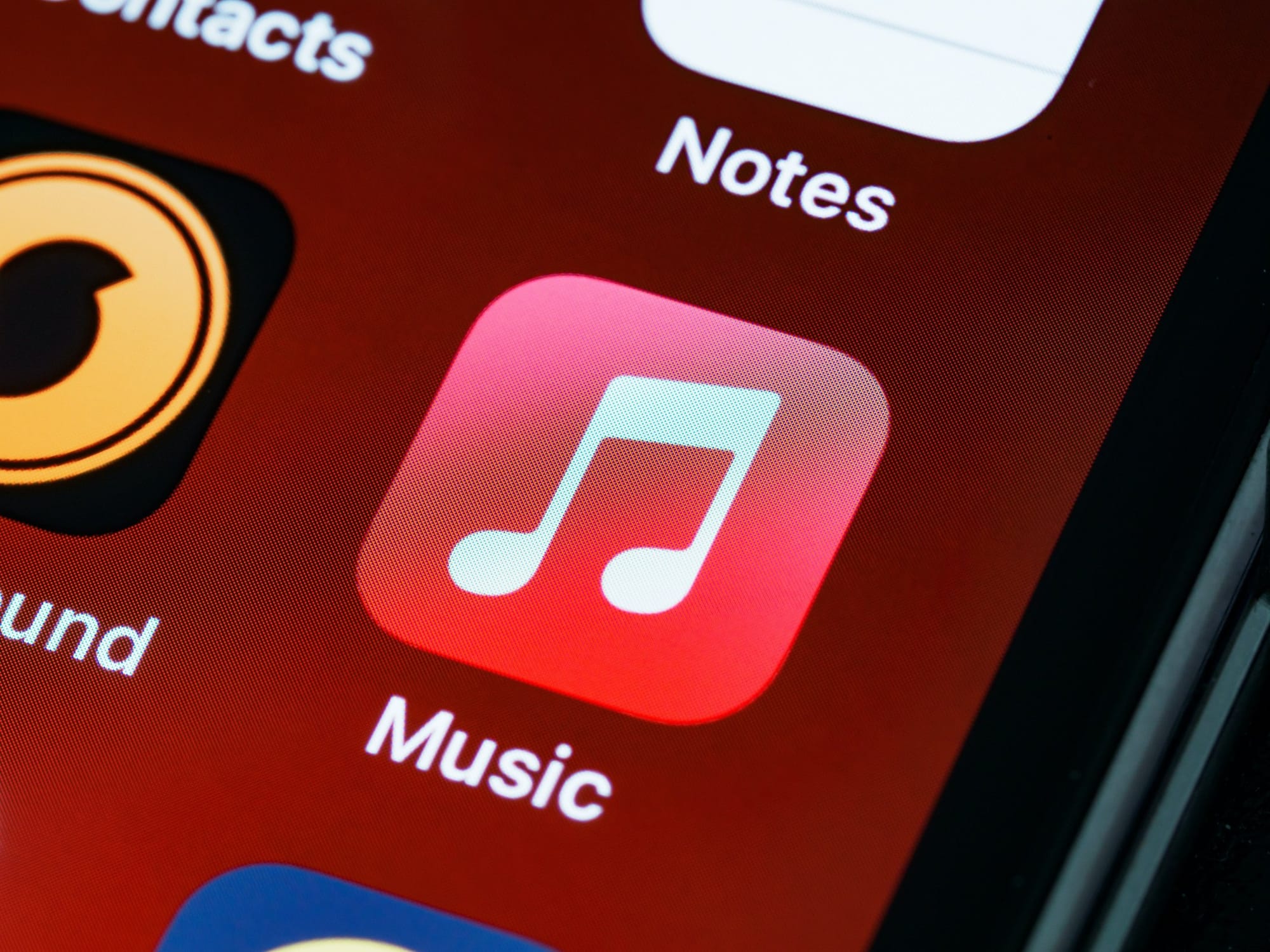 Apple Music
Craig Payne Music 2021 ©