2021 is a mixed bag of successes, challenges and the never ending quest for that 'new track'...
To be honest I have been busy more with the challenges such as managing depression, which really knocks you around a bit, but I'm happy to say that so far I have things under control and it's nice to be fit, healthy and excited about life in general...
Musically I am looking at some music I have done in the past, particularly the music from the single 'Meat Free Monday' which is one of my better piano based tracks, but a bit of a waste to just be used for what was a novelty song...
Much like artists like Jeff Lynne, from ELO, it's nice to strip down and either remix or redo some of my better tracks as my own personal knowledge and abilities in production have got better which leads into a compilation styled album of my best songs with much better overall production and final sound quality...
I have no idea when the album will be released it's just nice pottering around with the tracks and concentrating on quality rather than quantity... a little self-therapy never goes to waste...
The stats on streaming and website platforms is erratic to say the least but I'm sure that's the same for other artists; I just don't buy into the ups and downs anymore... music is meant to be fun first and anything else is a bonus....
So while the new project develops feel free to check out some preview tracks from the various albums on SOUND-CLOUD and follow me on Spotify or Apple Music ...
Onwards, upwards and sideways...
Best wishes…
Craig Payne…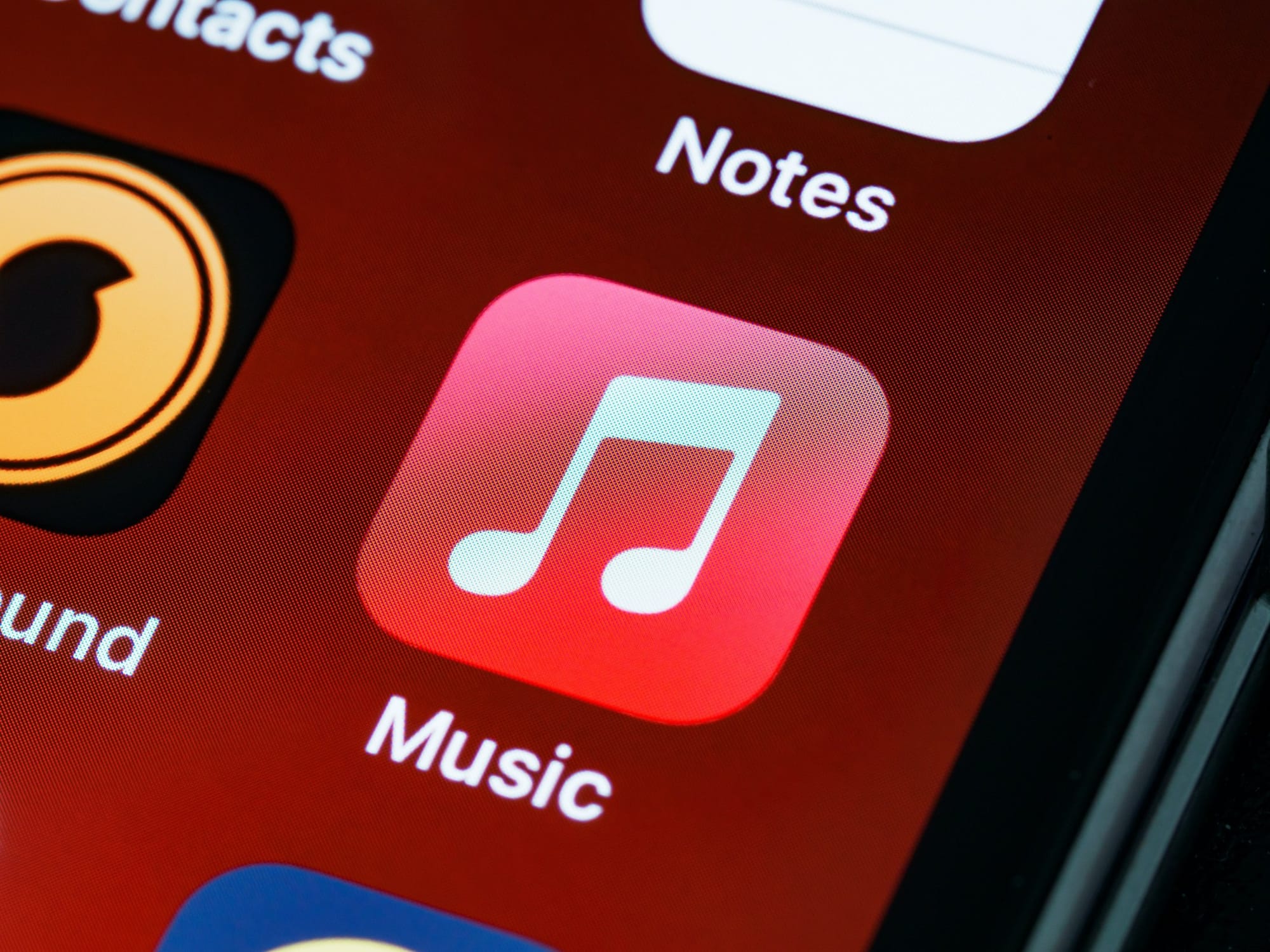 Apple Music
Craig Payne Music 2021 ©