Well here we are with 'Craig Says #1'... obviously I have a small team that make my website look good but this is just me and you... so lets give it a whirl...
Being my first blog item it's going to be brief... we have spent the last few weeks listening to music, I nearly gave up on since my dad died in January this year, but I am very grateful for the encouragement I have had that has empowered me to pick up the pieces and start over...
Grief is a shitty thing that can totally stop creative energy quicker than a garlic fart in an elevator... thankfully I am over it now and happily working as a musician, singer and songwriter again and for keeps...
Over the past nine-months my life was derailed by the passing of my father and the need for me to settle his estate, sort out my mothers financial affairs and sell their family home and buy my mother a new home close to where the rest of her family live... not a small undertaking and with no help form an estranged brother who managed to make the situation all about himself and again prove he is a career dickhead... I have nothing more to say with regards to he who is the best advert for birth control known to man; simply I will now move on to better things...
As previously mentioned we have been listening to tracks I have recorded so far and I must say, at the risk of being a little up myself, they're not too bad at all...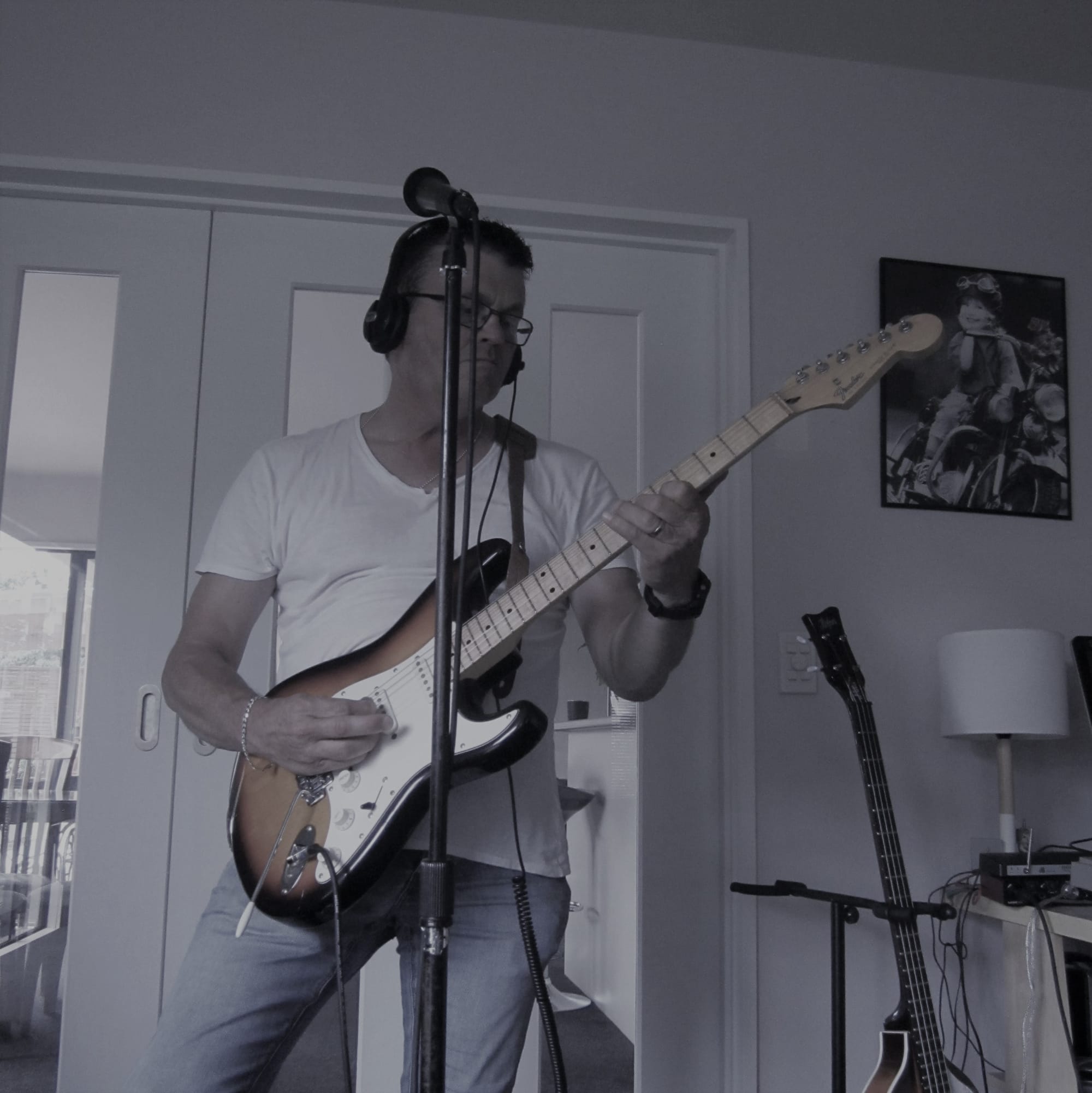 If you can imagine growing up with records, 45's, 33's etc well before CD's or digital files trying to fully understand the modern 21st Century music business is a daunting prospect... but I got there...
There is a huge difference mixing and mastering a track for CD as opposed to digital formatting, as CD's drop a lot of sound quality in the EQ area, but now we have that aspect nailed it actually is much easier to produce music for the digital market...
Terminology is equally important and since we swapped 'Buy Now' or 'Download' for 'add to your playlist' the real-time stats have taken a dramatic turn for the better...
There was much confusion over streaming and how, when companies offer $4.99 / month for 6 billion songs, you kinda wonder when, how or even if you get paid... no worries we get paid...
So fully embracing the new way of doing business in the music scene we are now focused on connecting with and meeting the needs and demands of the modern music market with vigor, excitement and energy...
The next few months will be consumed with writing, arranging, recording and mastering a new album that hopefully will define who I am, including my past, present and future and I will do my best to make at least one entry per week on this blog AKA 'Craig Says'...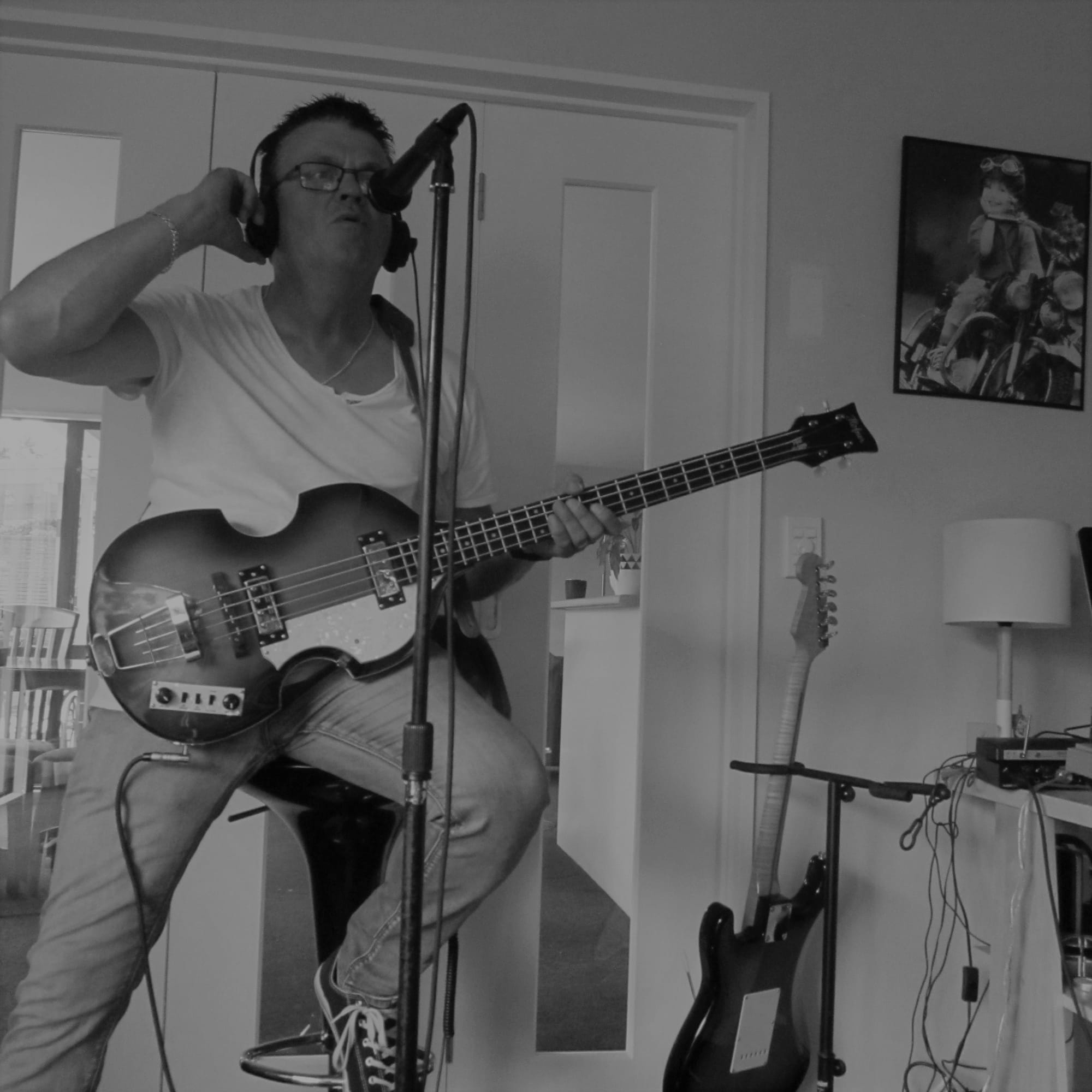 Thank you for your time and kindness while checking out my site, tracks and perhaps even adding me to your playlist... it is all much appreciated and I will do my best to release a new 'multi-generational' album as best as and as soon as I can...
Onwards and upwards and kind regards...
Craig Payne...