It's July and I couldn't have asked for a better year so far, well it can always be better, but it's not exactly a fail either...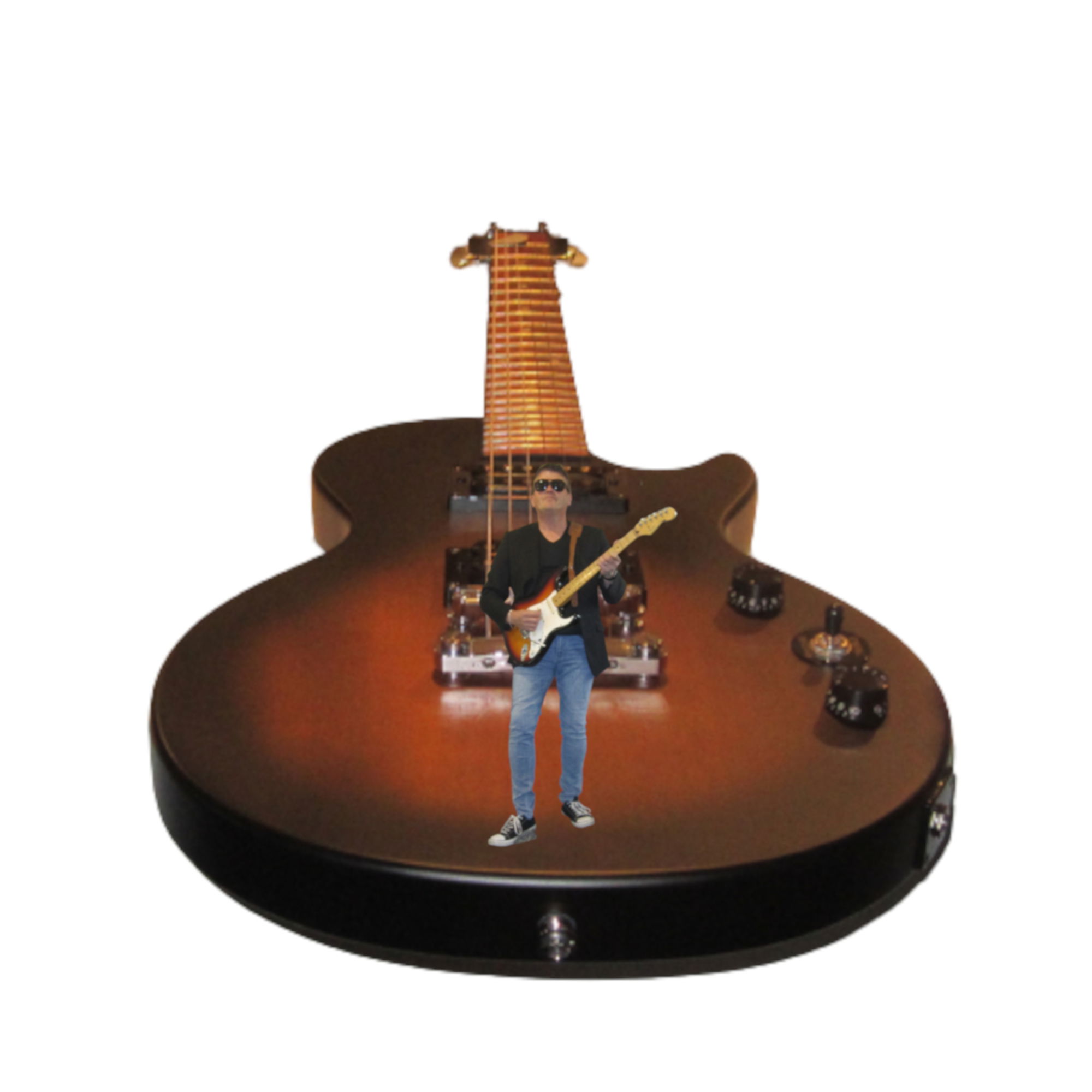 Nothing Like Being On Top Of Things
The latest single 'Top Secret' had an initial burst of interest when it came out, which is good, but the track that is quietly notching up a consistent play history is' A Blue-Sky Kind Of Day'...
With the experimental video making underway it seems that even an average video performance can pull in some new listeners which appears to be the case with this track...
The one thing I have enjoyed this year is deleting the last of the 'not so good' albums; it wasn't the songs that were the problem, more the final production, wrong keys and terrible use of compression... it's OK though they're gone now...
The next album is ready featuring something old, something new, nothing borrowed and nothing really blue and is currently set for a December release which may change to either earlier this year or first up for 2023...
There's no rush and to be honest I am enjoying watching the progress of the tracks out now; it's nice to kick back and think for a while...
Thanks for your ongoing support, particularly on Spotify, stay tuned and have an excellent musical experience...

Craig P...