Craig's new album 'Never Say Never', Featuring the single 'Primitive Man', is a very tight set of 10 new tracks guaranteed to hold your attention.. A splendid musical journey through the very sands of time and a definite 'must add' to any discerning music fan in the 21st century.
It's actually not the first time a music album has been called 'Never Say Never' but Craig settled on the title given the selection of the songs; some of which were previously recorded in the past but not used, only to come back in different keys with totally different arrangements, leaning to the expression 'Never Say Never'...
The title phrase was actually coined by Charles Dickens in Pickwick Papers which came out in 1837...
The album was recorded over 8 months, allowing time for experimentation, new equipment and instruments to be broken in and for some really different concepts to be explored...
The opening track, 'Hanks Theme' is a nod to the influence of Hank B Marvin on Craig's playing over the years and although Craig has his own sound now you can hear the nuances of Hanks influence particularly on this track.
Another heads up is featured on 'For You' with Craig pushing a real Rolling Stones / Keith Richard feel on this original blues number...
To be honest there's something for everyone on this album but the way it has been crafted is truly original with Craig playing all of the instruments, as he has done in the past, and presenting something 'different' in a world full of sequenced, processed and often predictable sounds...
Enjoy the album and if you don't already follow on Youtube Music - Spotify - Facebook or simply Google for all links to music, videos and platforms globally...
Craig thanks all of you who have supported him in previously and those of you who are about to join the magical musical journey that is Craig Payne...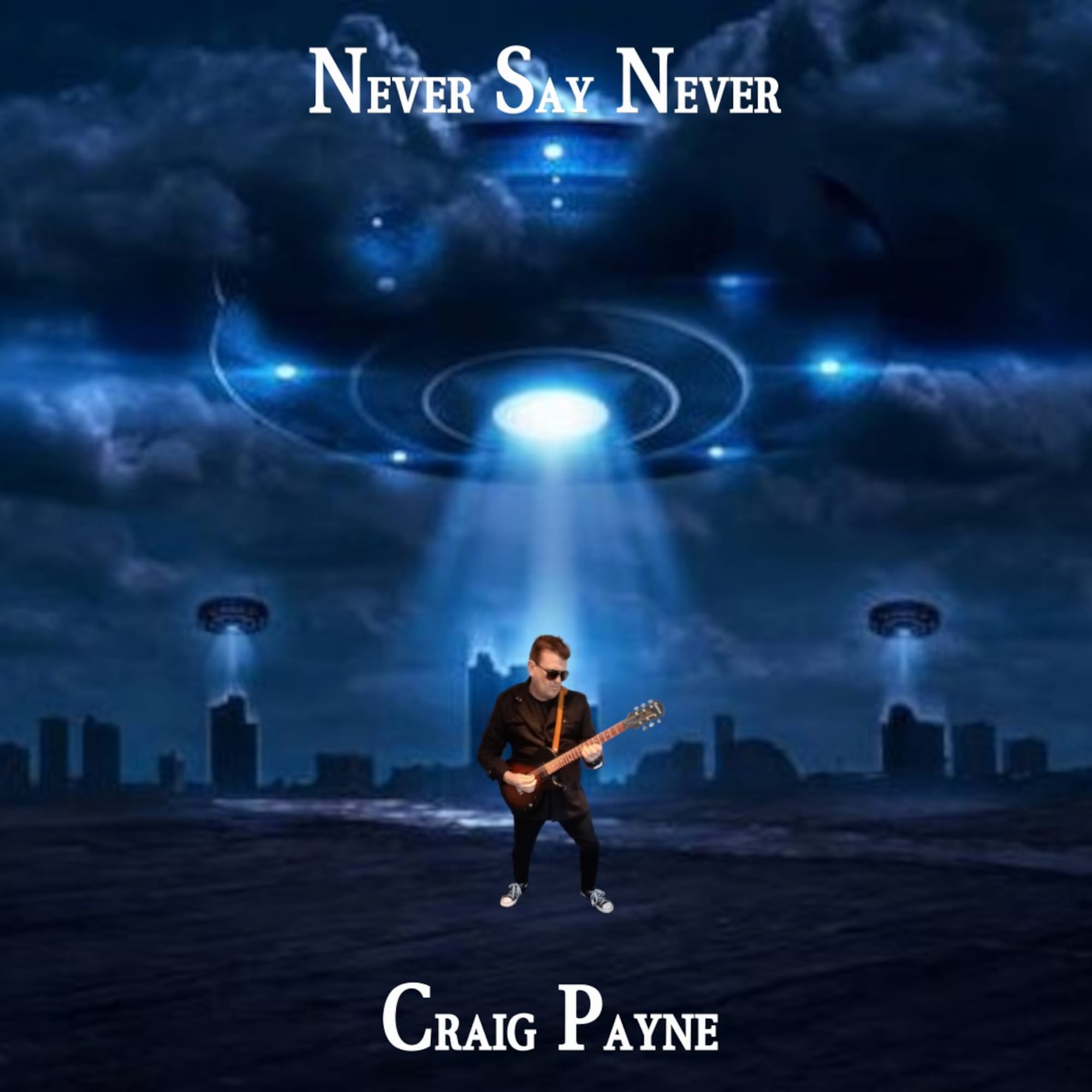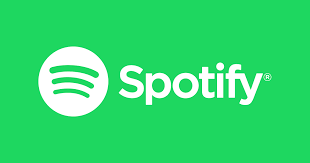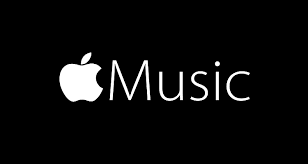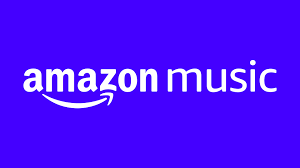 Craig Payne Music 2023 ©