'The follow up to Craig's 2021 album 'A Long Time Coming'

Featuring 10 brand new songs with an even fresher sound and again is a dramatically different album.
The album is 'Live' just in time for you to add to your Easter playlists.
You can add Craig to your playlists on Spotify, Apple Music in addition to following on Facebook, Instagram and Twitter to get the latest heads-up, previews, news and the 'FREE' newsletter when you sign up via the subscription tool...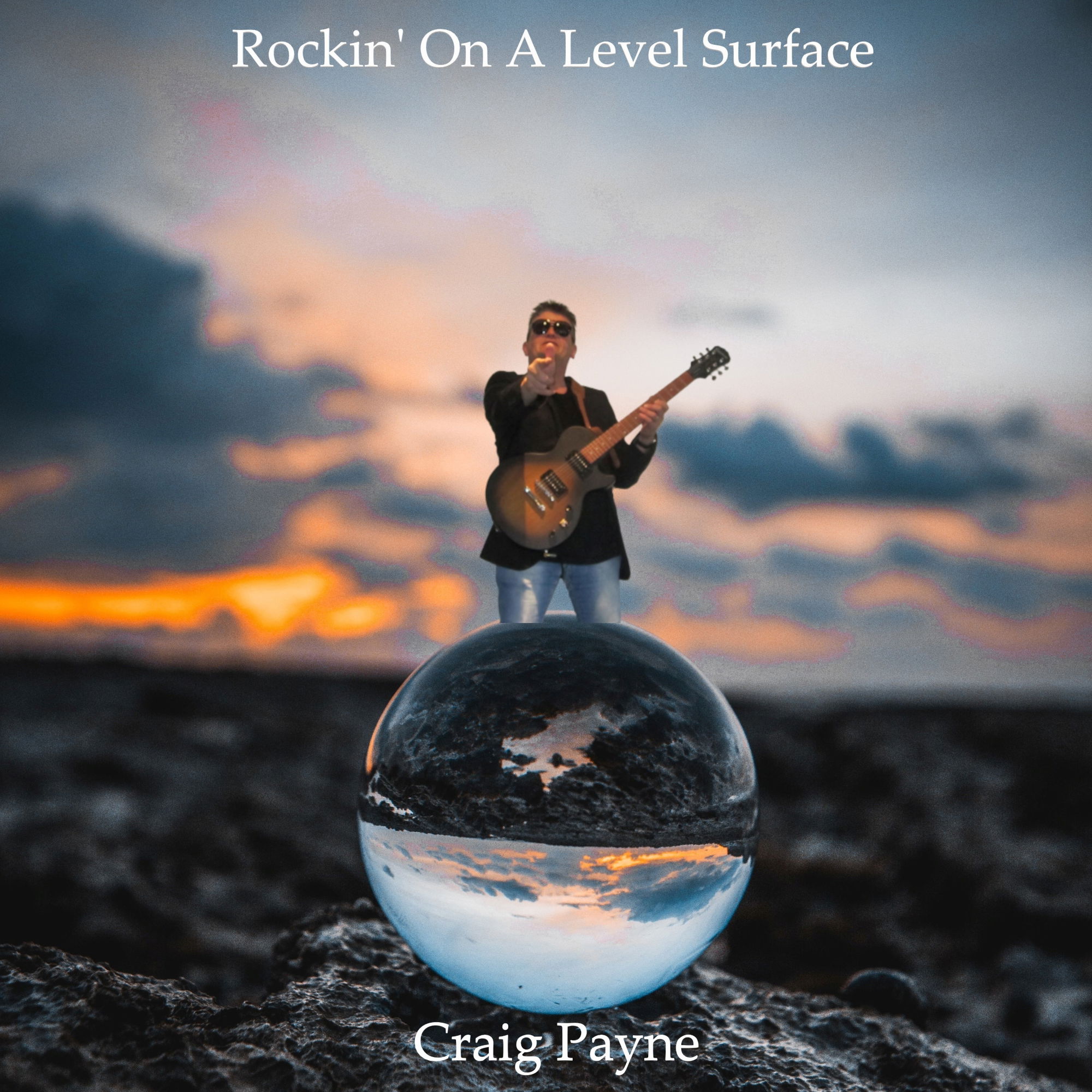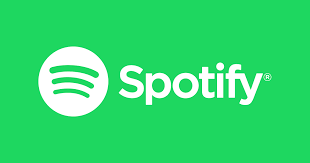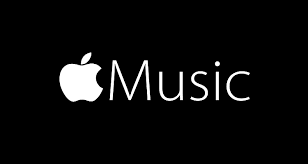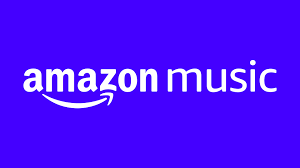 Craig Payne Music 2022 ©