'A Long Time Coming' could almost be classed as a come-back album
It features 10 brand new songs with a fresh sound, a new image for Craig and sees the change from a Fender Stratocaster to Epiphone Les Paul Special (Vintage Edition) guitar; which has totally changed the dynamics of Craig's guitar sound as well as Craig's overall style which has produced a dramatically different album.
The album will drop on December 24th just in time for you to add to your holiday playlists.
Check out the full album preview via the link below and add Craig to your playlists on Spotify, Apple Music in addition to following on Facebook, Instagram and Twitter.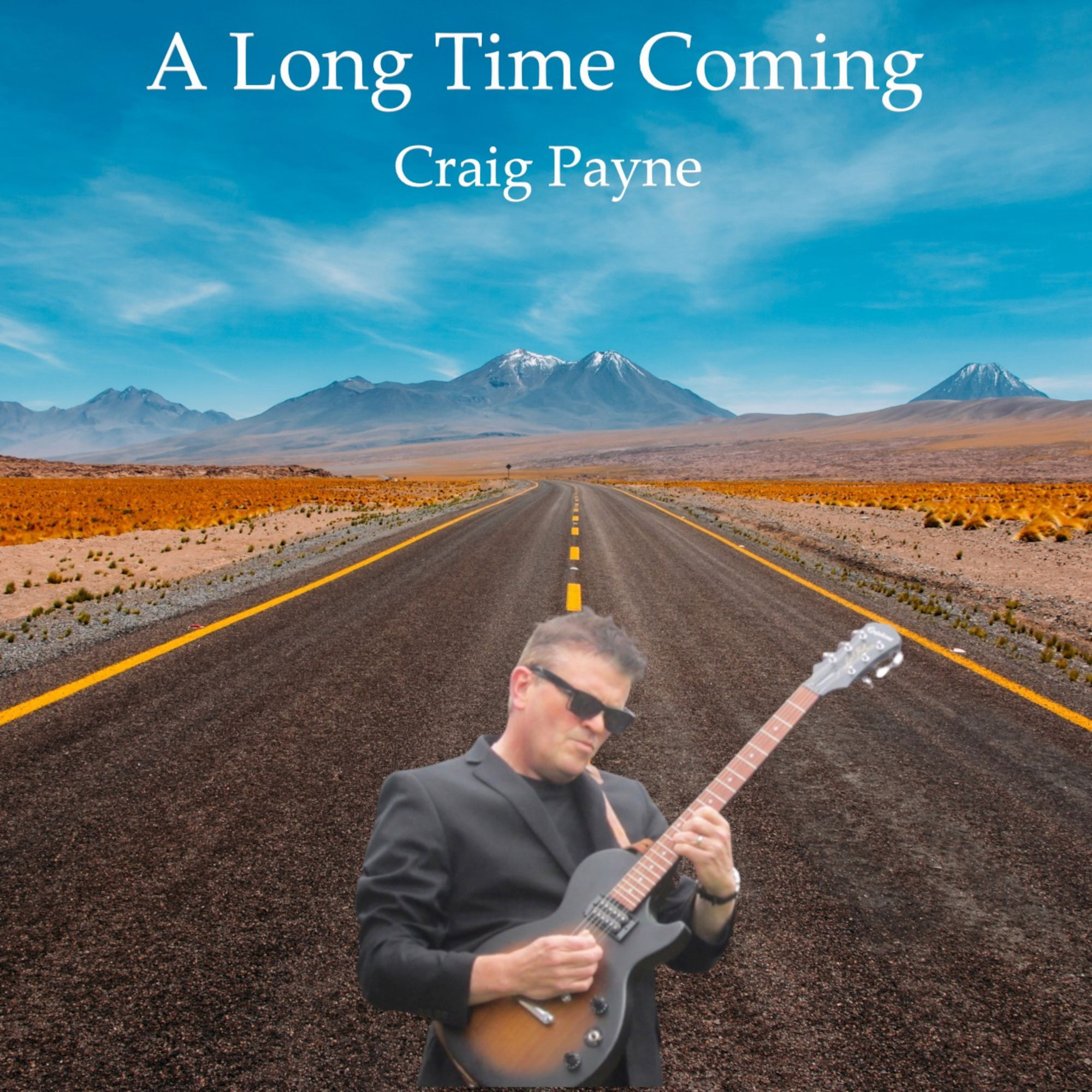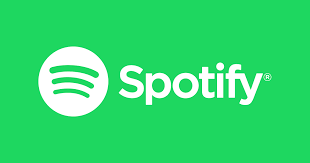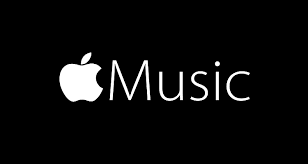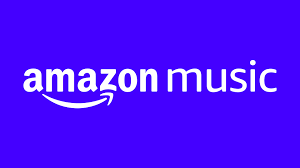 Craig Payne Music 2022 ©